Homework scents & fragrances
A modern ode to ancient Chinese philosophy.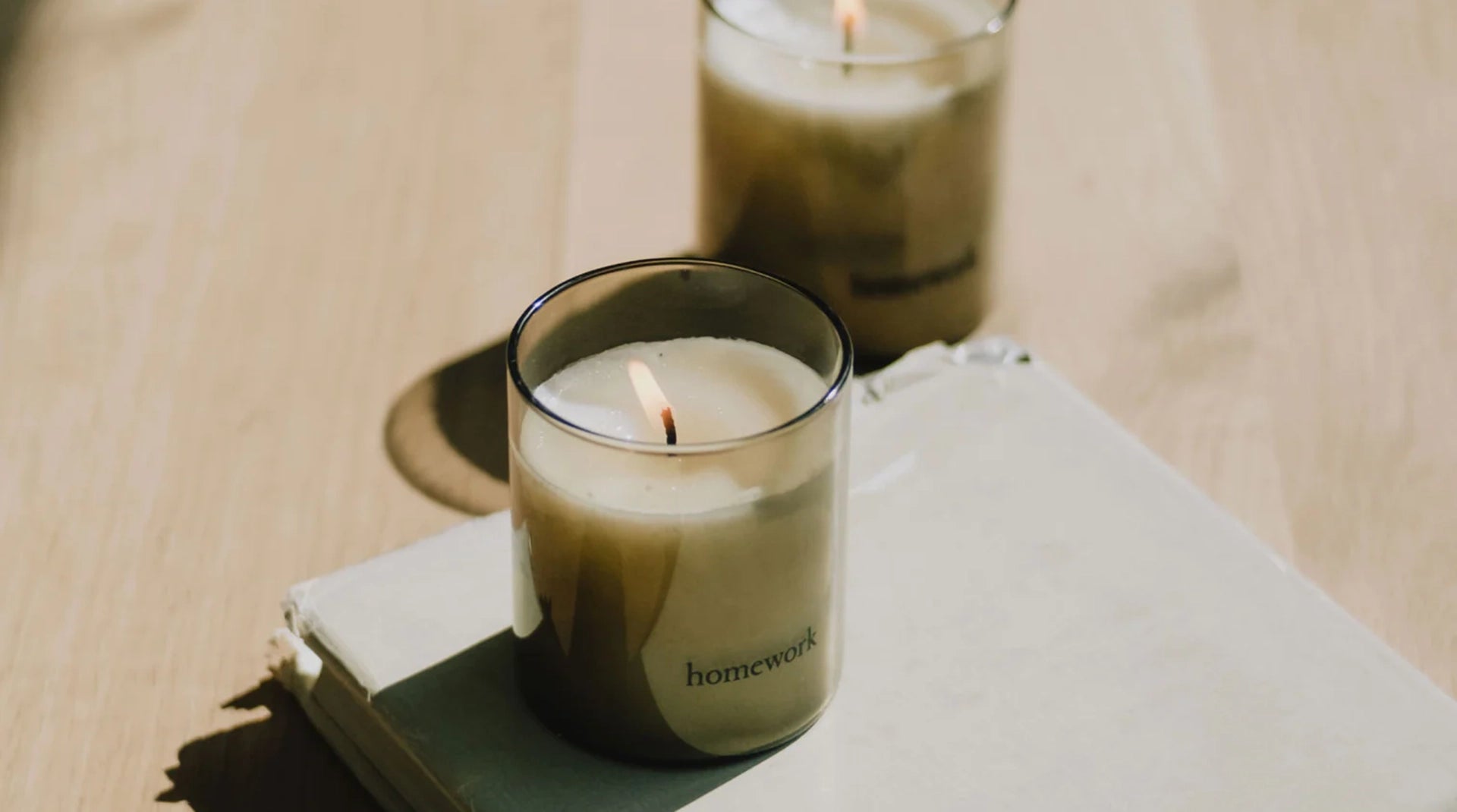 New arrivals
Discover what's new in store.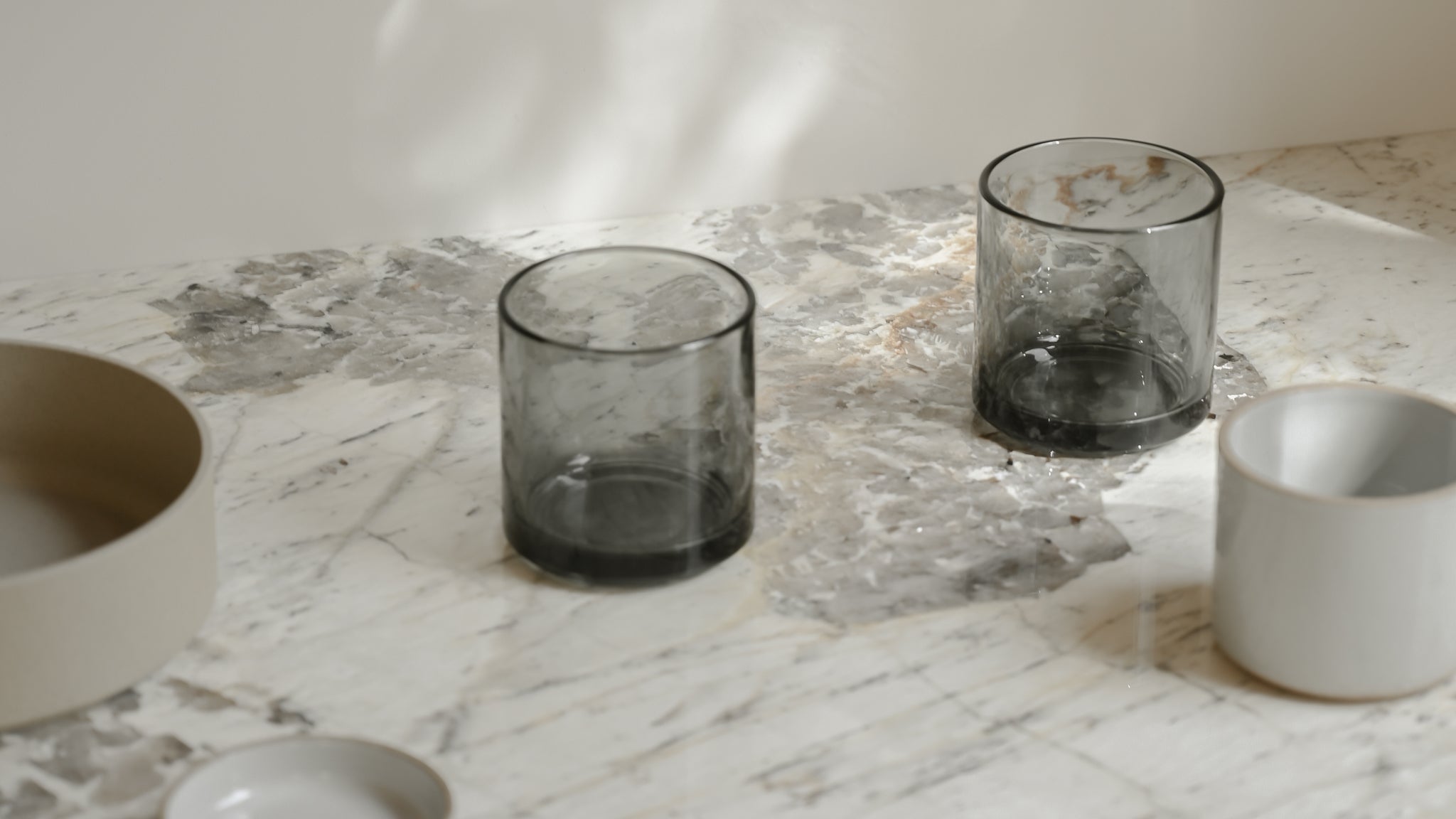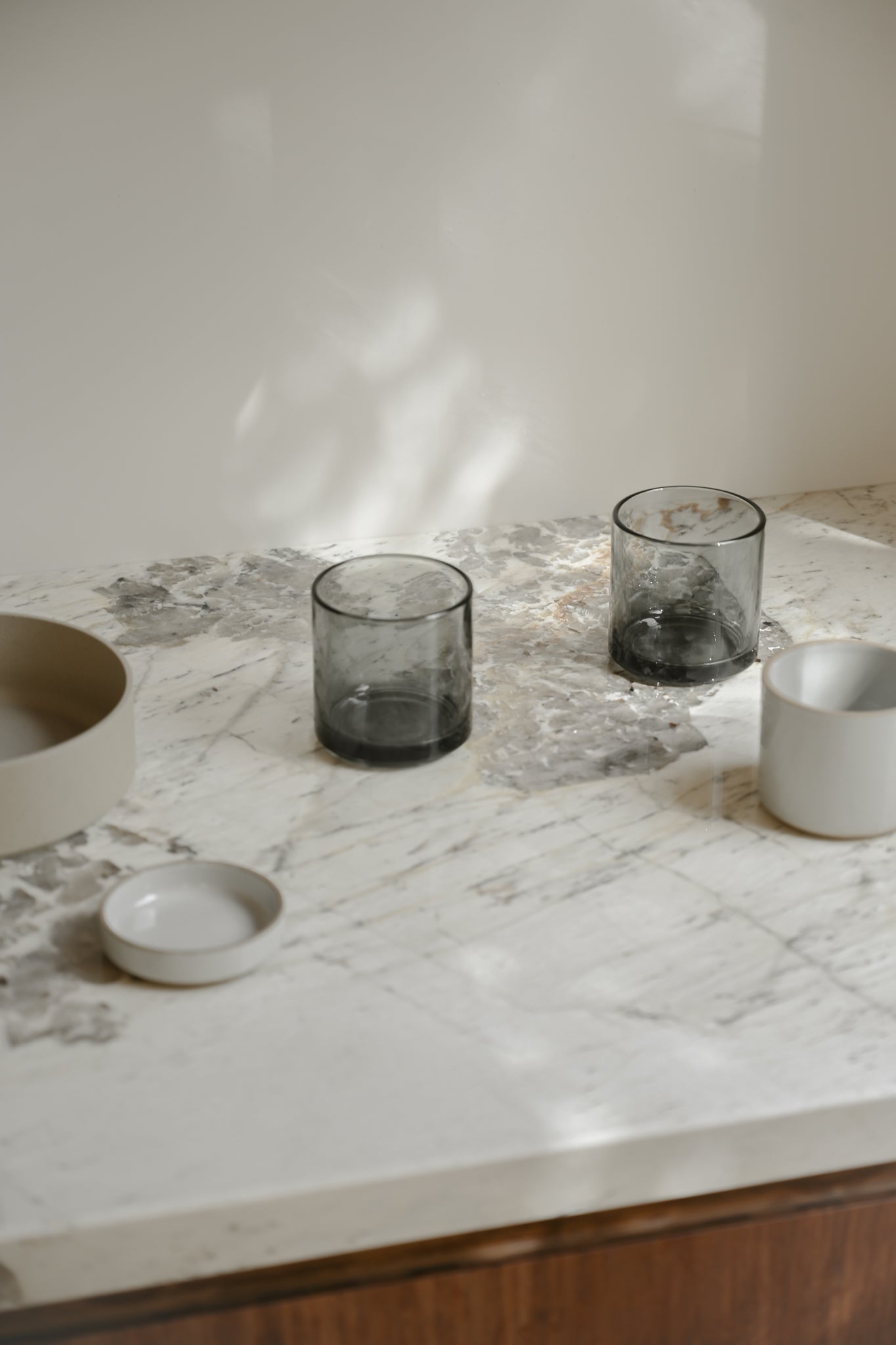 St. Leo paint & plaster
Inspired by culture, derived from nature.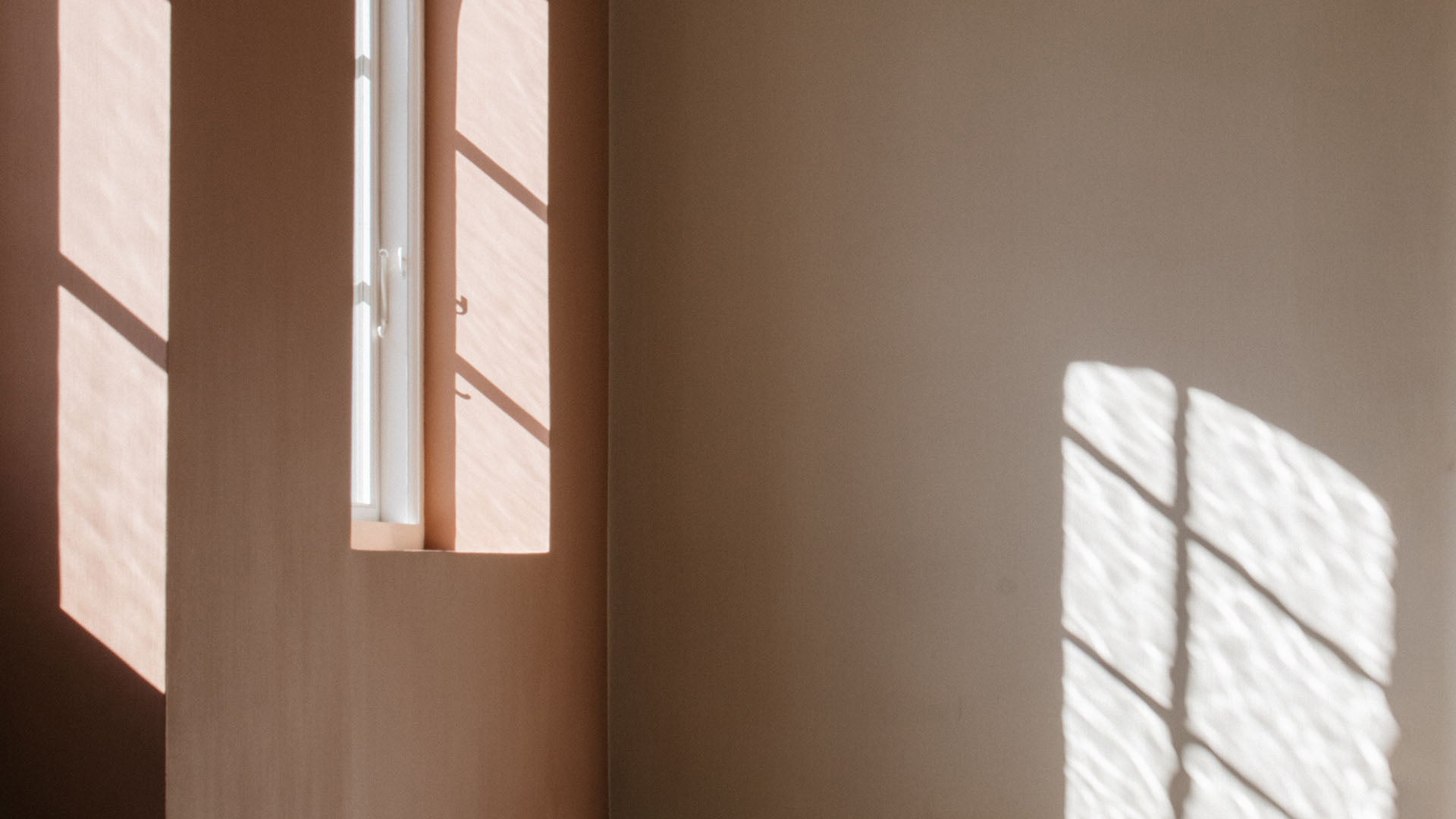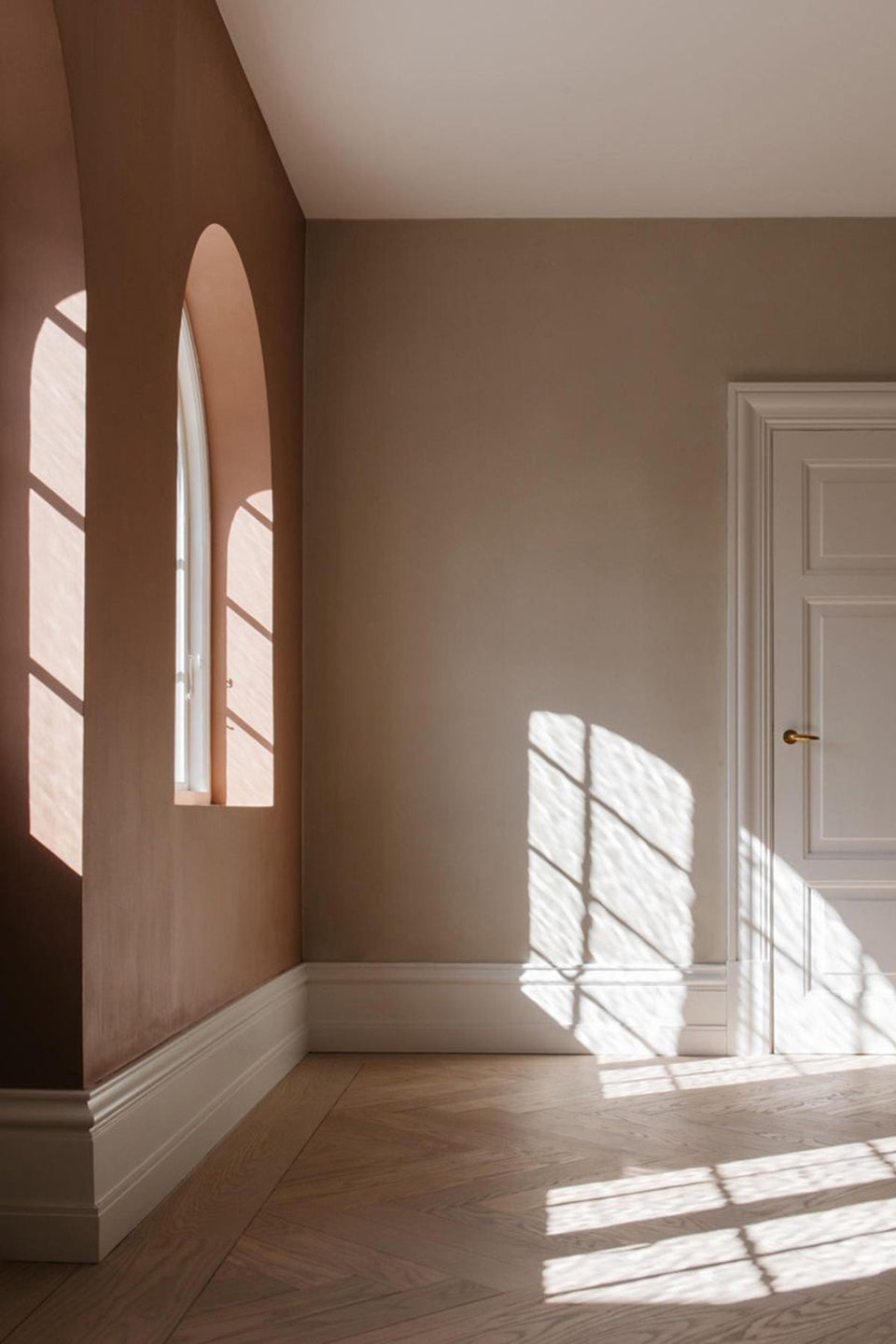 Staff selection
Current favorites
Timeless and well made pieces to dress your home, curated and selected by our staff.
Introducing
The Fine Store offers a range of thoughtful interior and lifestyle products. Sourcing pure craftsmanship, we curate timeless, quality pieces. Balancing between traditional and contemporary design.
String campaign
Timeless design for 15% less!
Shop now
St. Leo paint & plaster
Premium, eco-friendly finishes that elevate the experience of architectural spaces.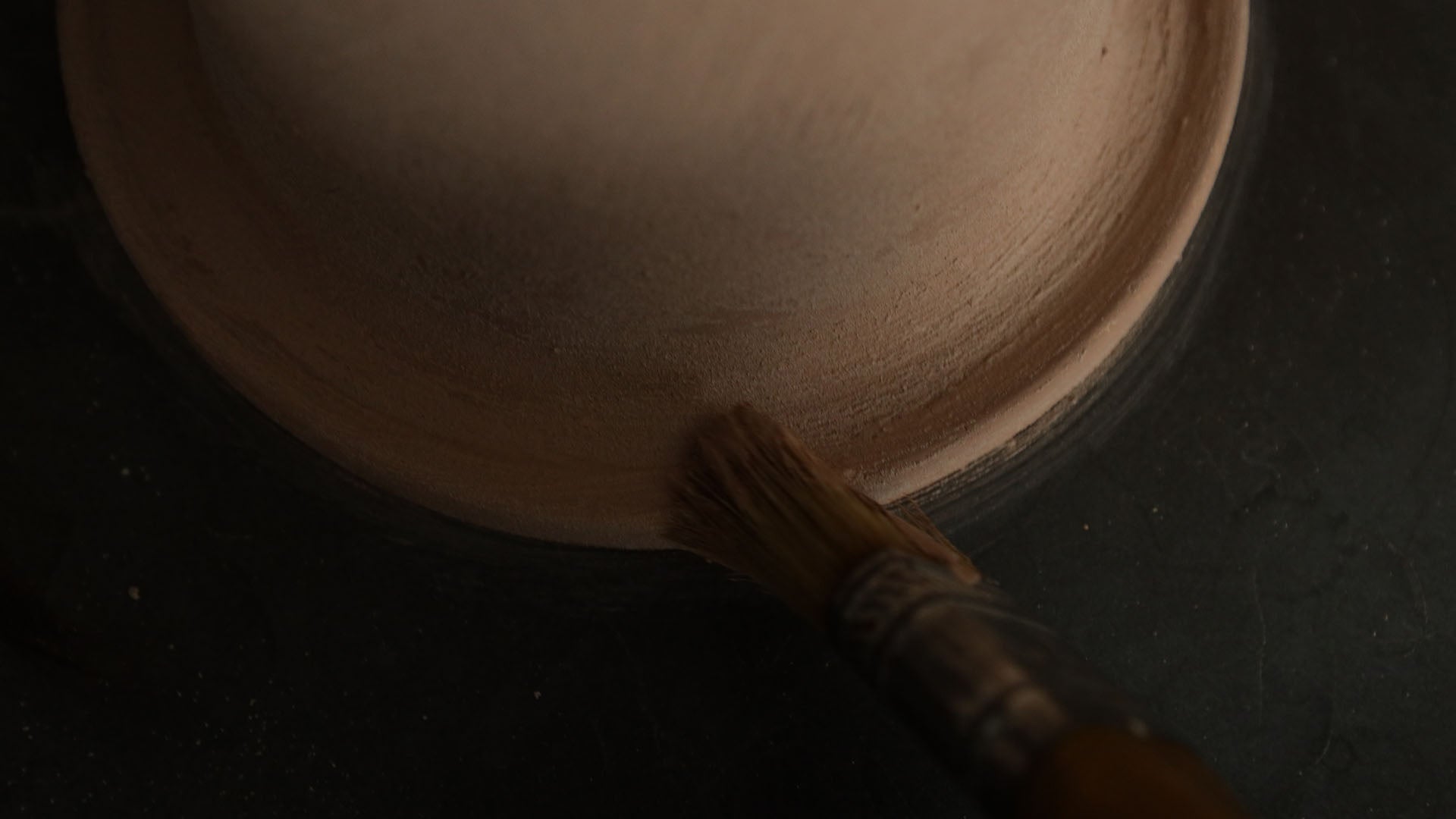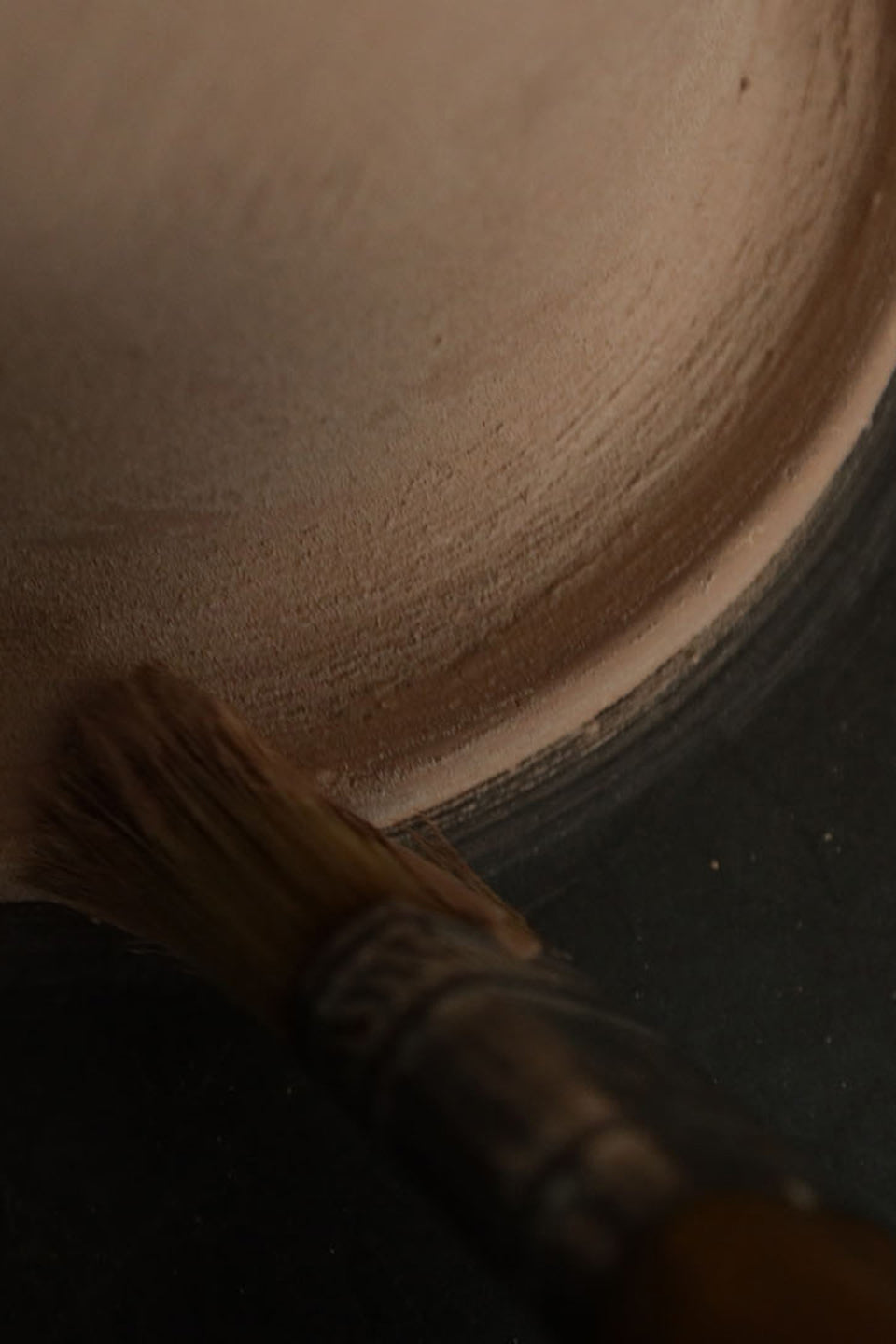 Secure transactions
Transactions are handled with the greatest care.
Simple checkout
Our secure checkout is quick and easy to use.
Shopping guide
Essential collections
Let us guide you through our most popular collections.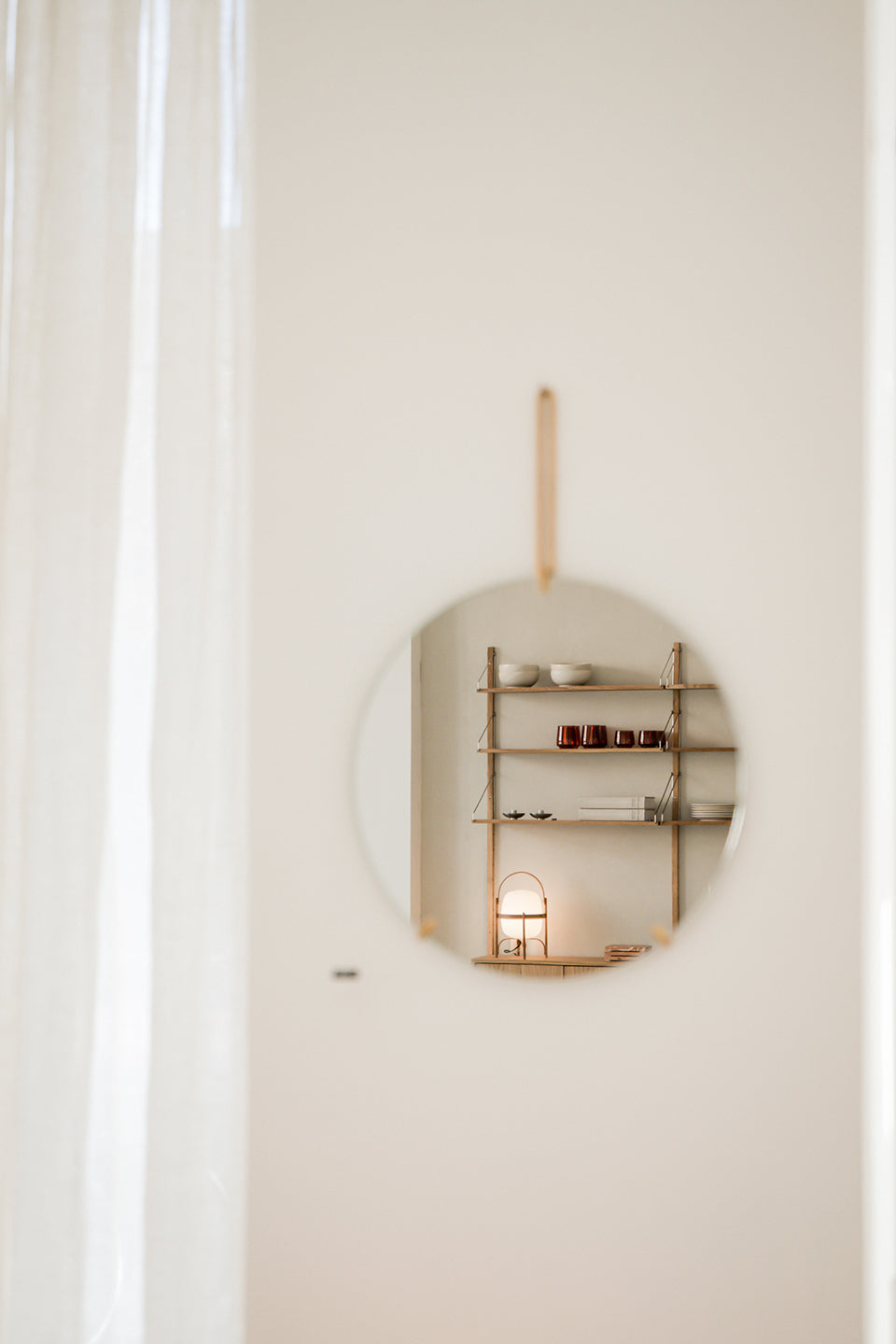 Visit us
Come visit us in The Hague for more inspiration! We'd love to meet you in person!
Description

About Colin King
We all desire our rooms to look attractive and reflect a considered approach.

Now we have the mastery of Colin King to help us elevate our spaces into environments of personal creativity. Image after image, readers will discover how Colin works his magic when arranging objects on coffee tables, mantels, bookshelves, bedside tables, windowsills and more.
Through a series of anecdotes and visual essays, Colin unpacks his intuitive and deeply personal process, meditating on scale, proportion, palette and texture. It's not about buying new things, but rather about dusting off old favorites and seeing them with fresh eyes - looking beyond intended use to discover deeper meaning in the everyday.
There's always the element of chance while contemplating new arrangements again and again. Styling, readers will discover, is a metaphor for life and a daily practice to be honed over time.
Colin King has styled and produced feature stories for major design magazines, in addition to working with renowned brands in the design world as a consultant, stylist and creator.

Sam Cochran is an editor, writer, content creator, manager and public speaker, having worked for more than ten years as a contributor to Architectural Digest.
---
Free domestic shipping on orders over €75