Homework scents & fragrances
A modern ode to ancient Chinese philosophy.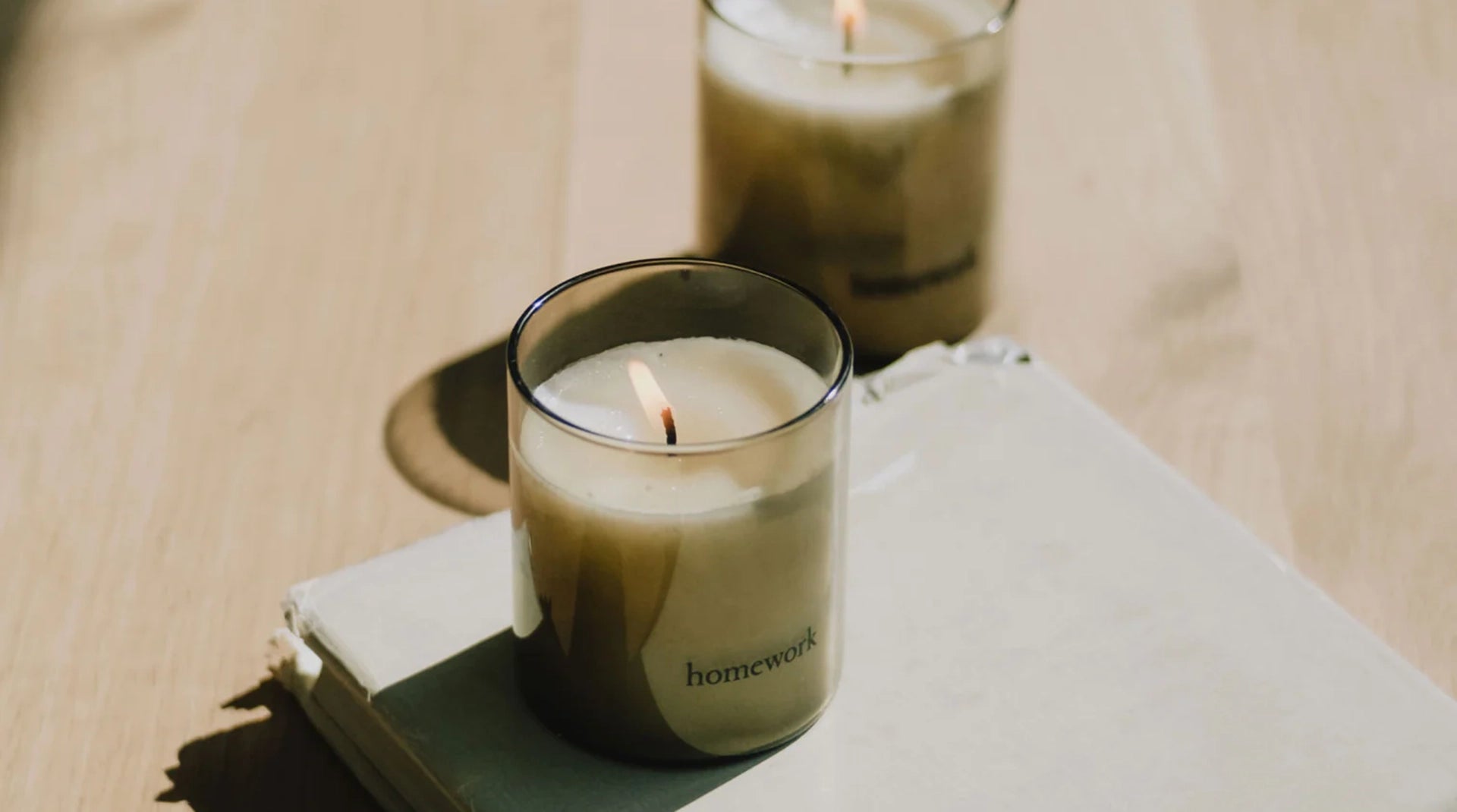 Akari Light Sculptures
Japanese precision in paper.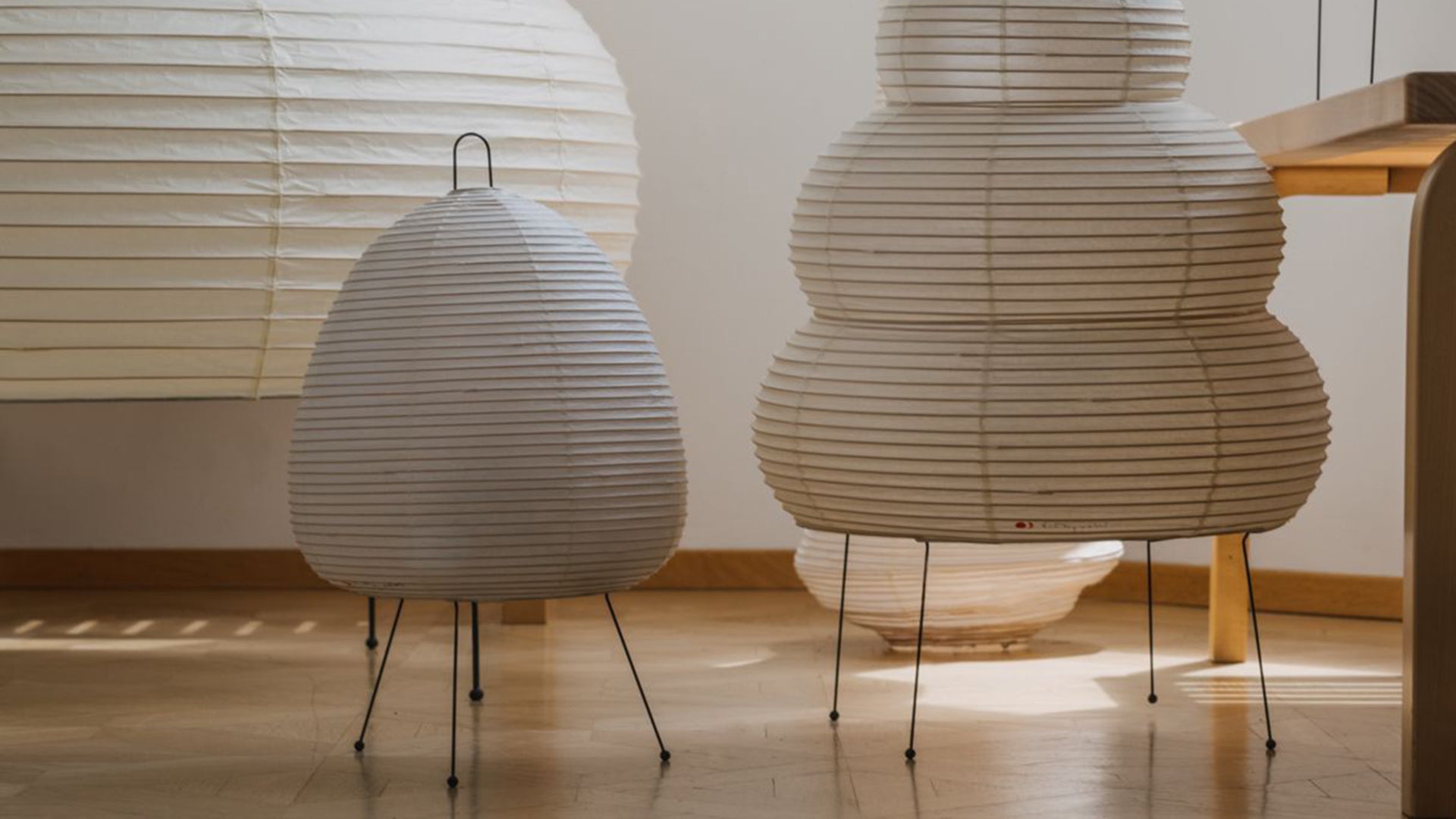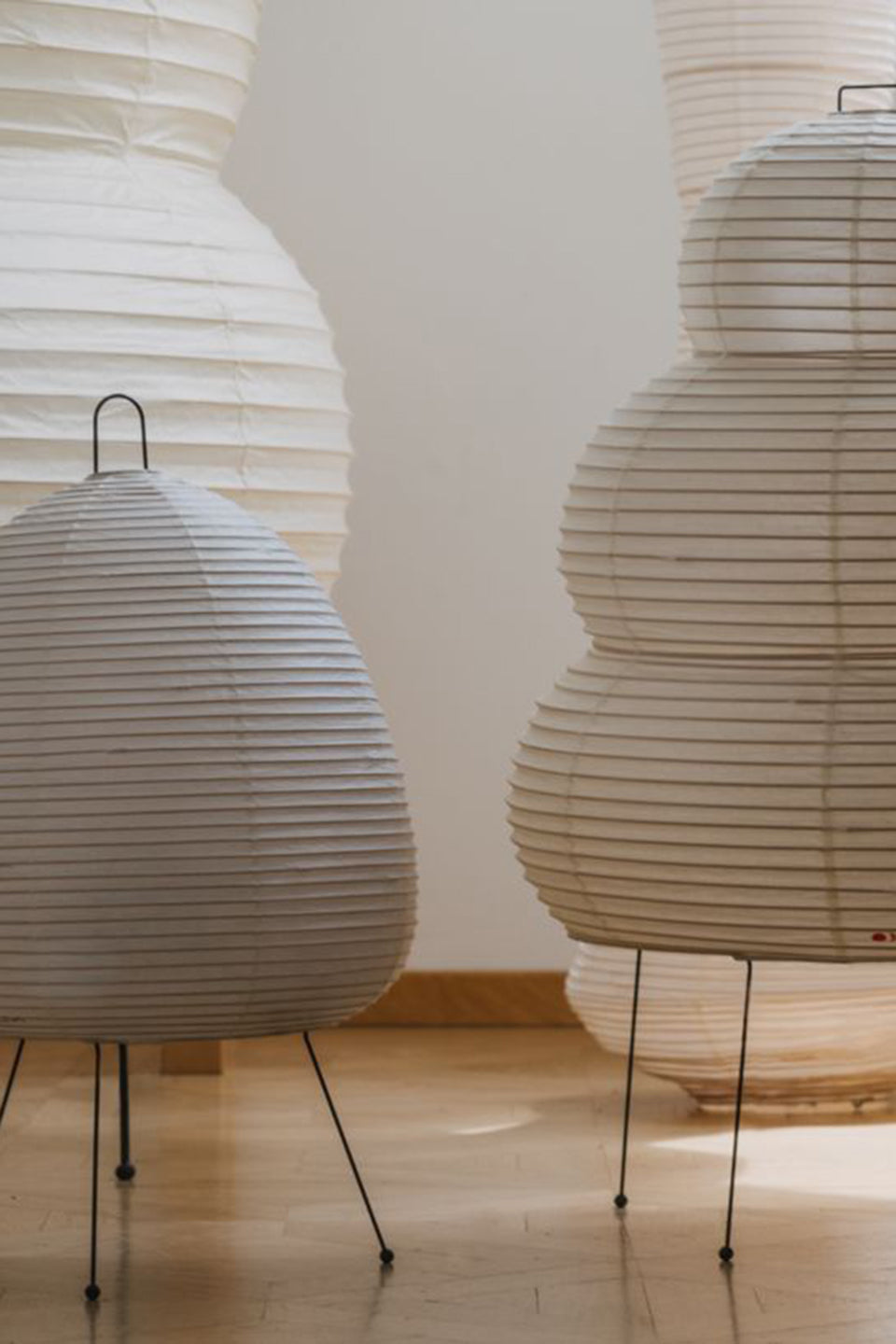 New arrivals
Discover what's new in store.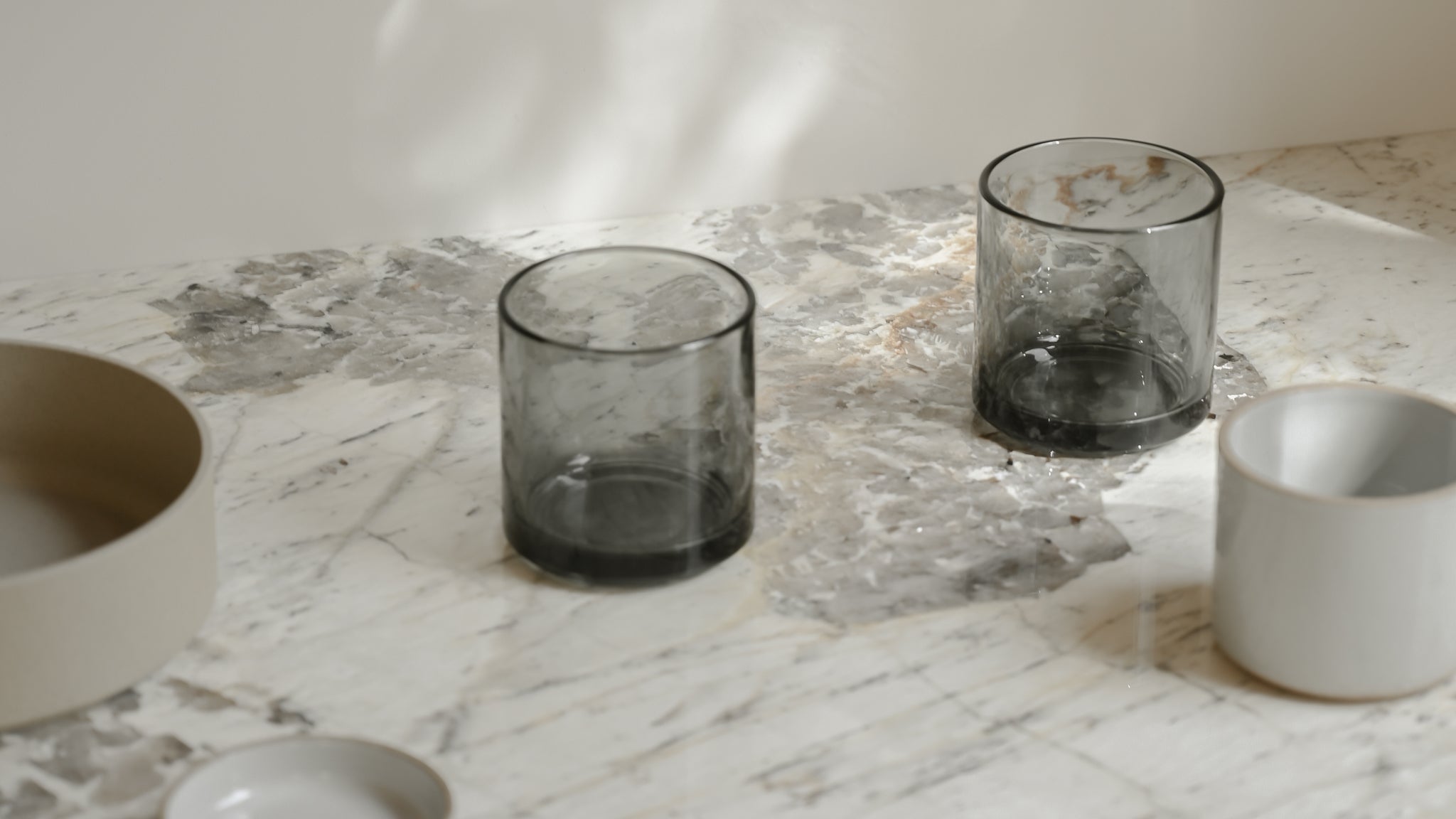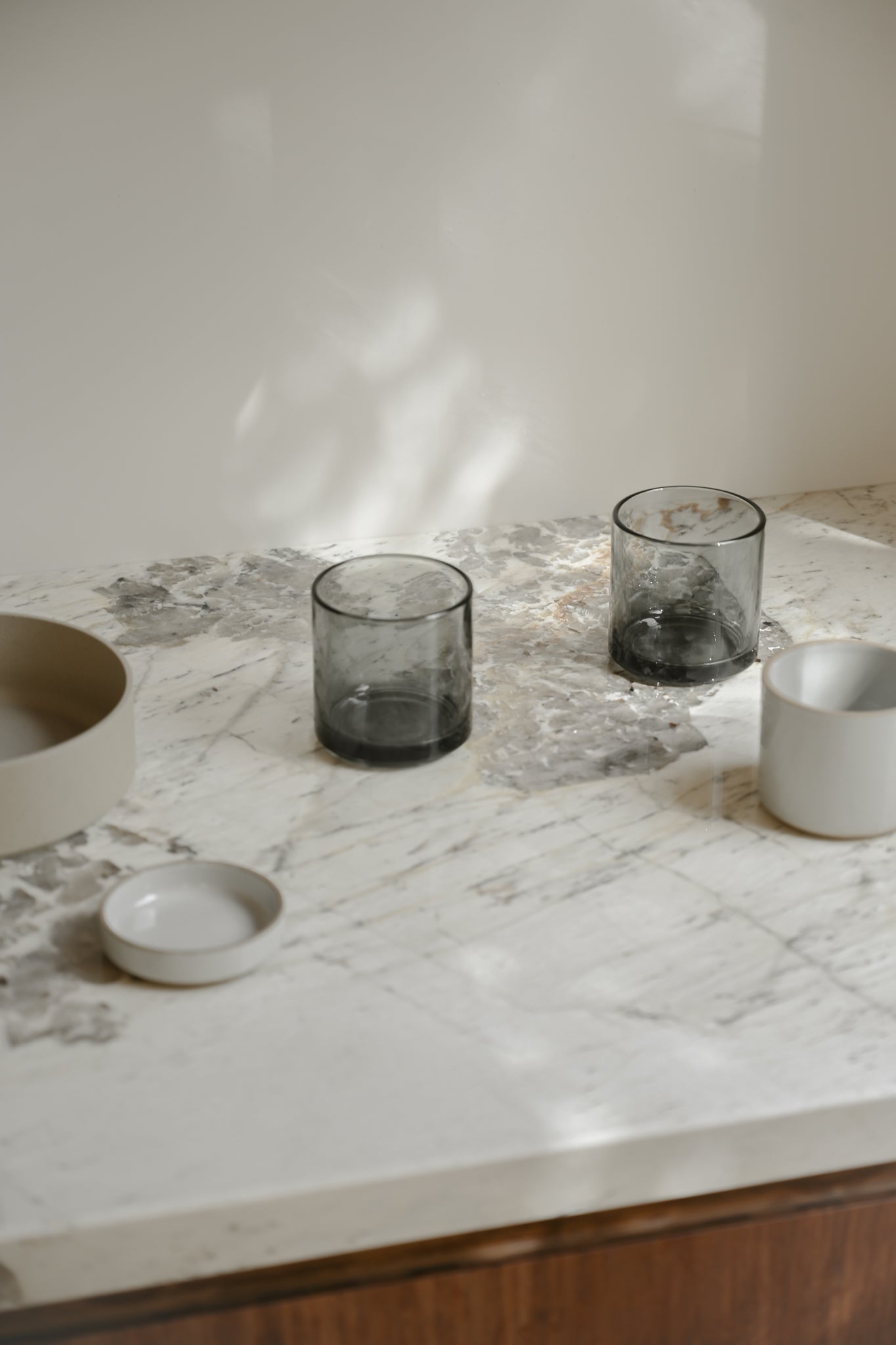 Staff selection
Current favorites
Timeless and well made pieces to dress your home, curated and selected by our staff.
Introducing
The Fine Store offers a range of thoughtful interior and lifestyle products. Sourcing pure craftsmanship, we curate timeless, quality pieces. Balancing between traditional and contemporary design.
St. Leo paint & plaster
Premium, eco-friendly finishes that elevate the experience of architectural spaces.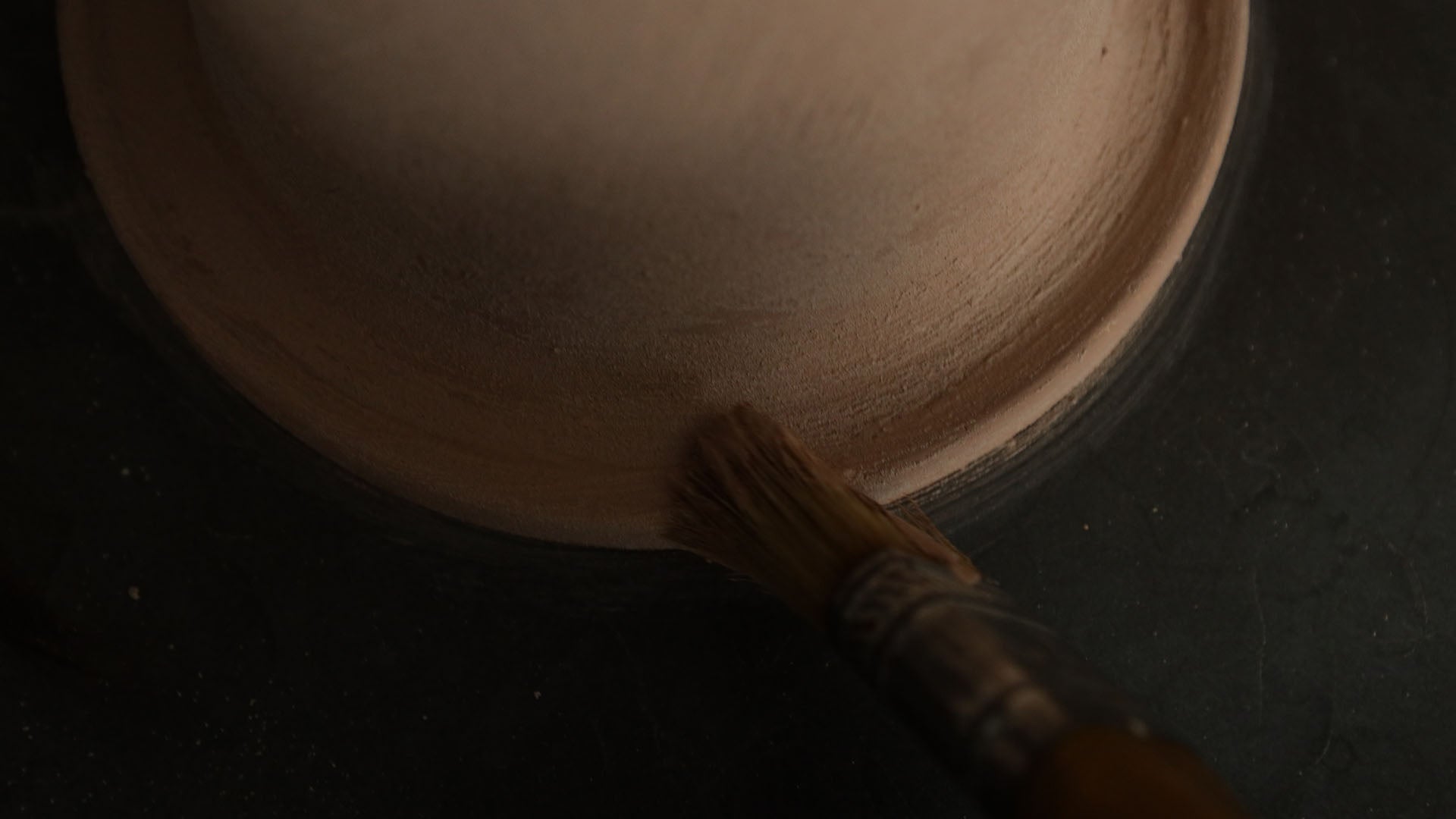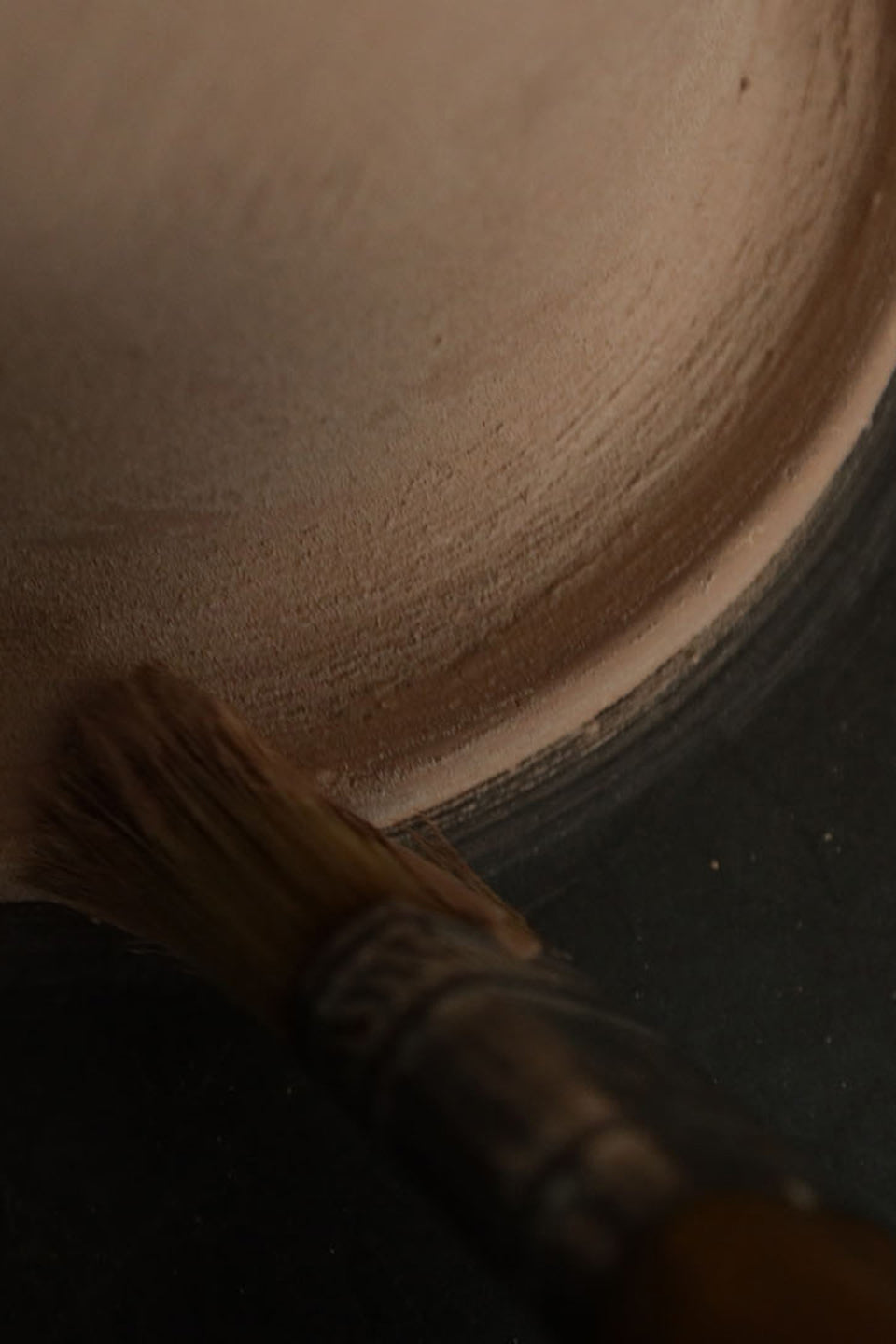 Secure transactions
Transactions are handled with the greatest care.
Simple checkout
Our secure checkout is quick and easy to use.
Shopping guide
Essential collections
Let us guide you through our most popular collections.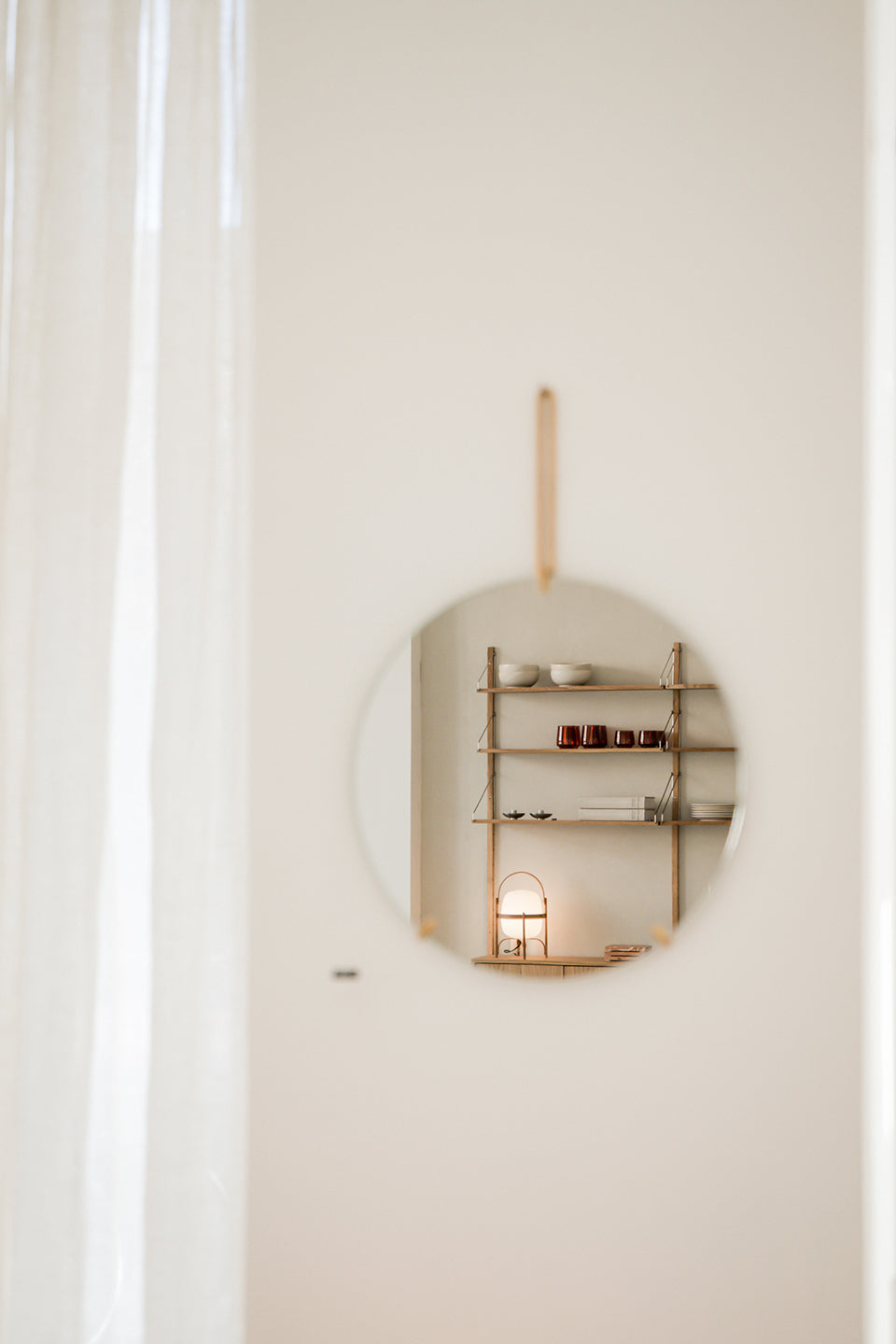 Visit us
Come visit us in The Hague for more inspiration! We'd love to meet you in person!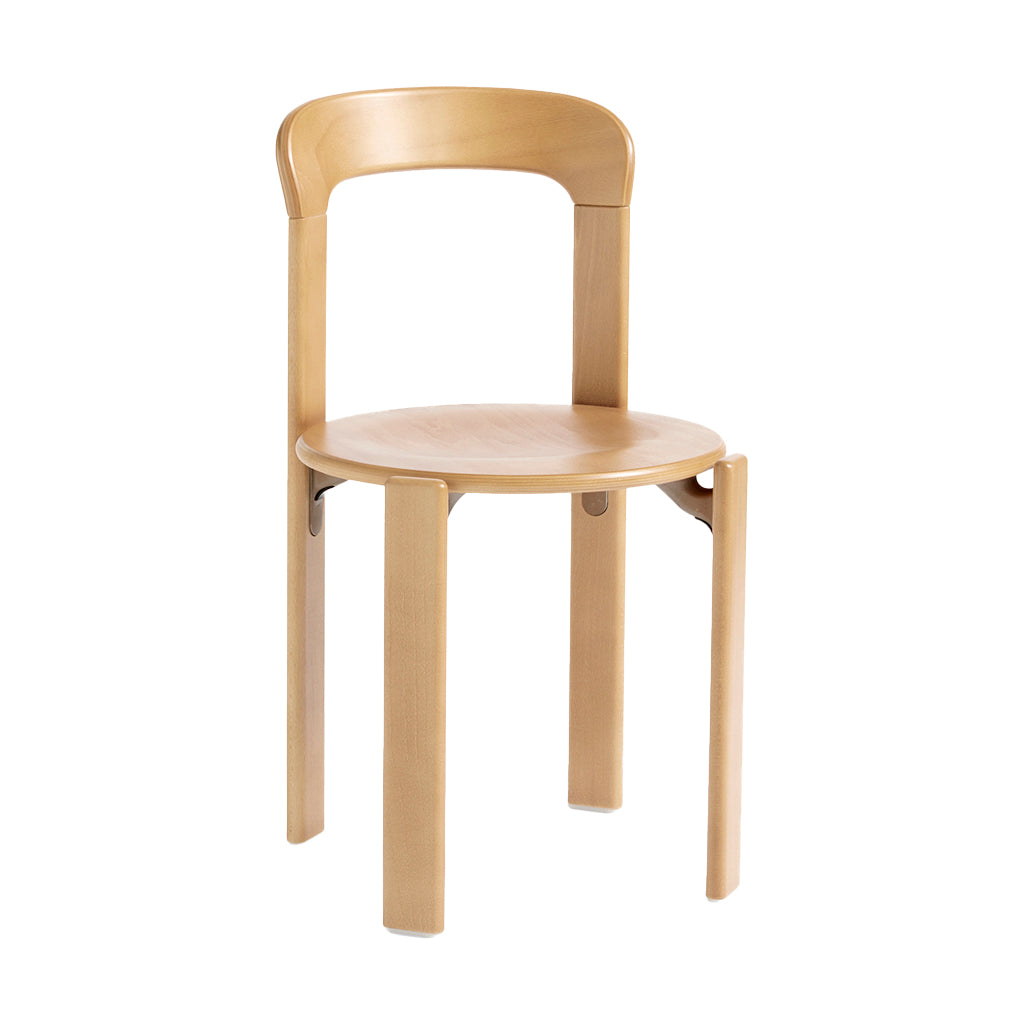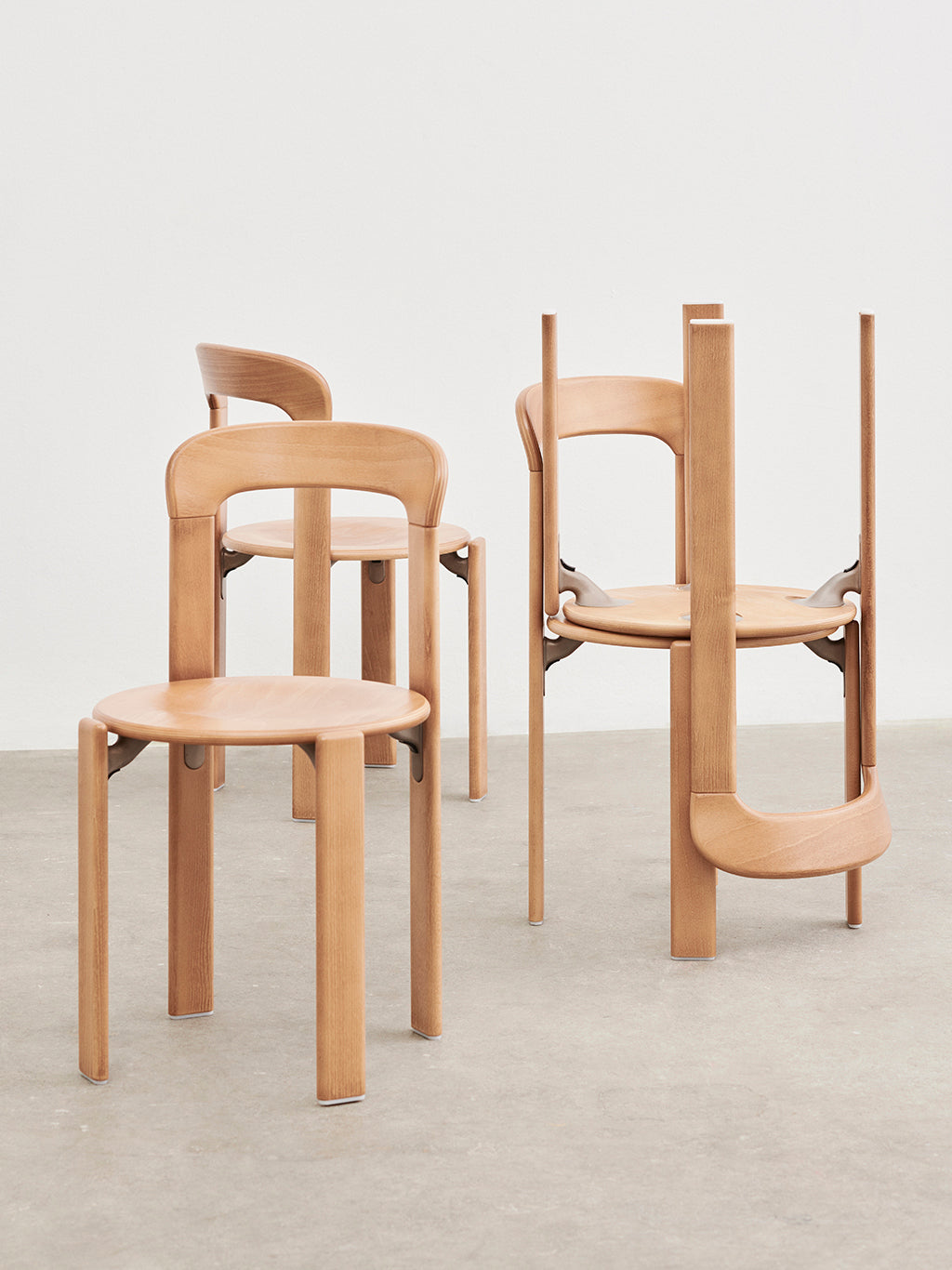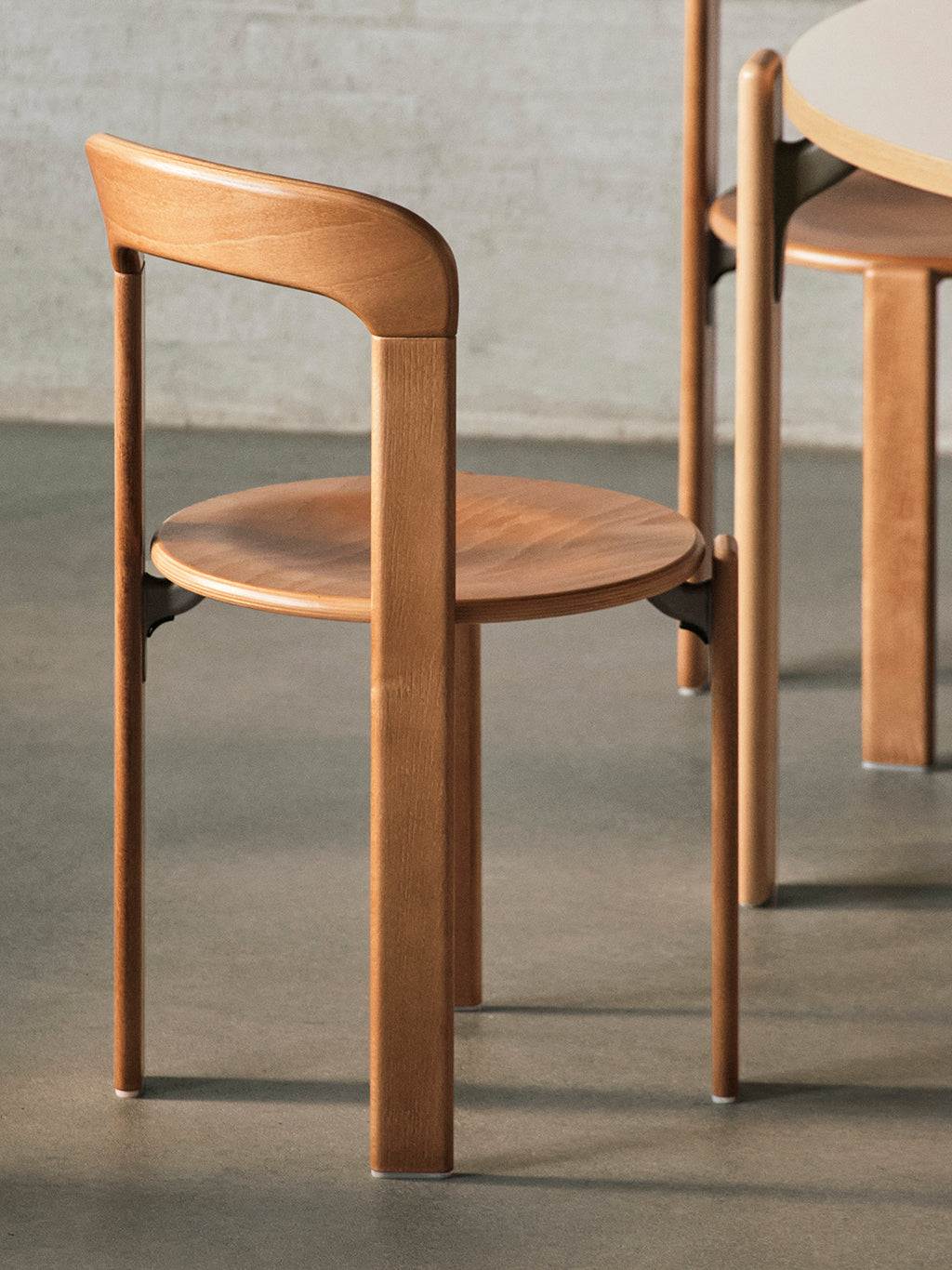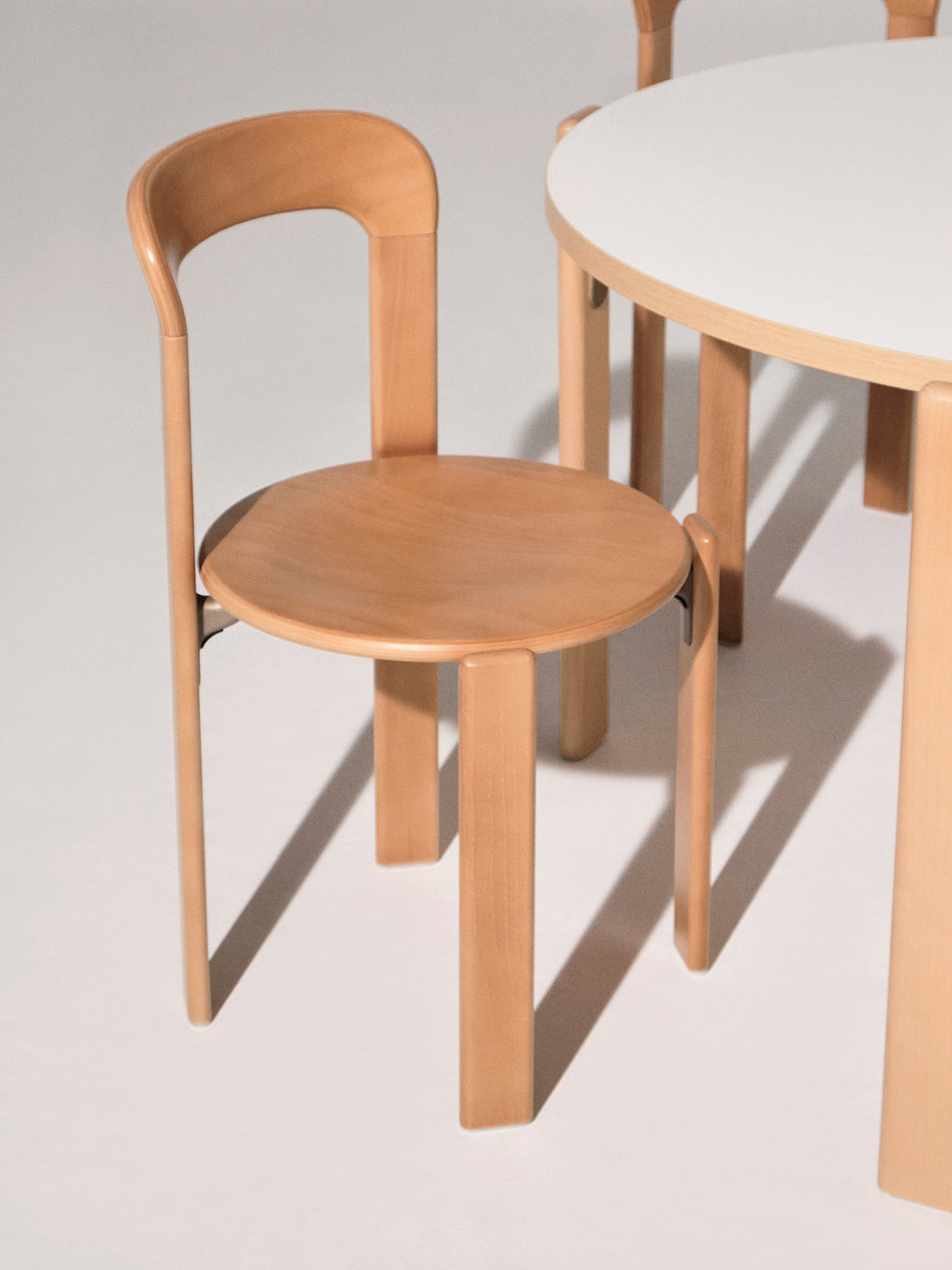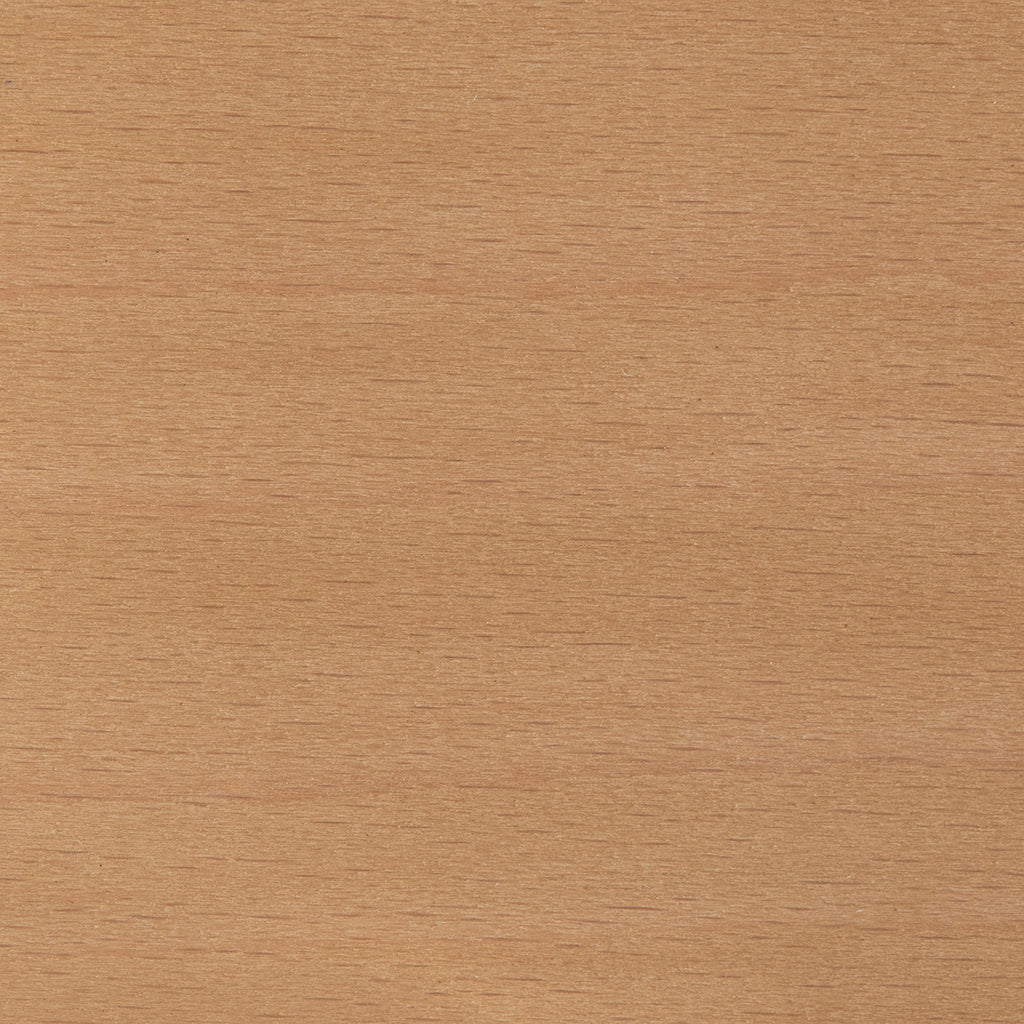 With its distinctively rounded edges and curved backrest, it was the first chair to be patented with Dietiker's unique screwless wood-to-metal connection and has become one of the most successful Swiss chairs of all time. Its solid construction, strength and stackable design give it a timeless quality that makes it suitable for using in a wide variety of domestic, public or corporate settings.
Made in solid wood, it is available in original colours, as well as new tones and upholstered seat options selected by HAY.
View the product fact sheet of the Rey Collection here.
HAY was founded in 2002 with the ambition to create contemporary furniture with an eye for modern living and sophisticated industrial manufacturing. We are proud to represent the brand in The Hague and online.
---
Free domestic shipping on orders over €75