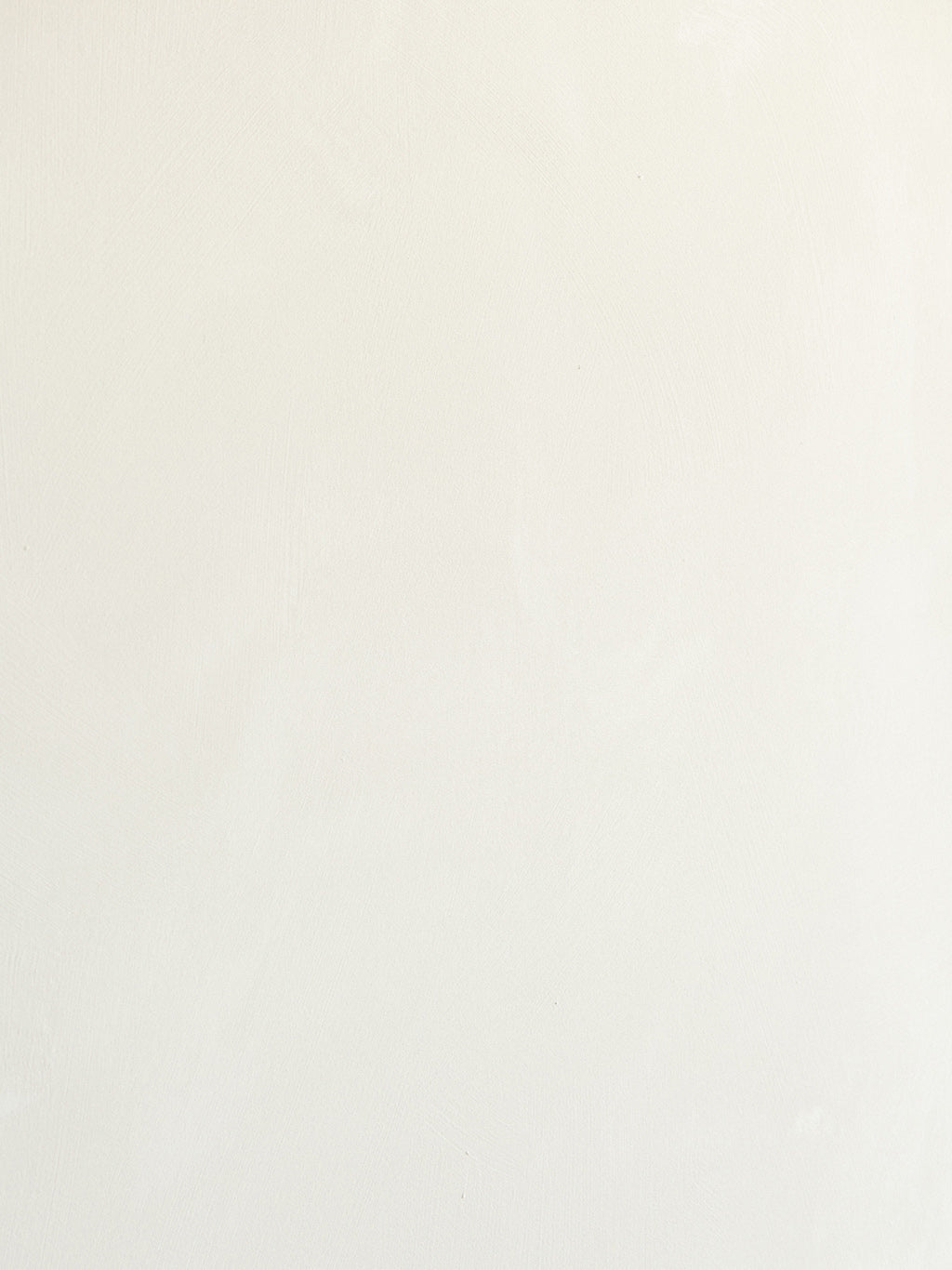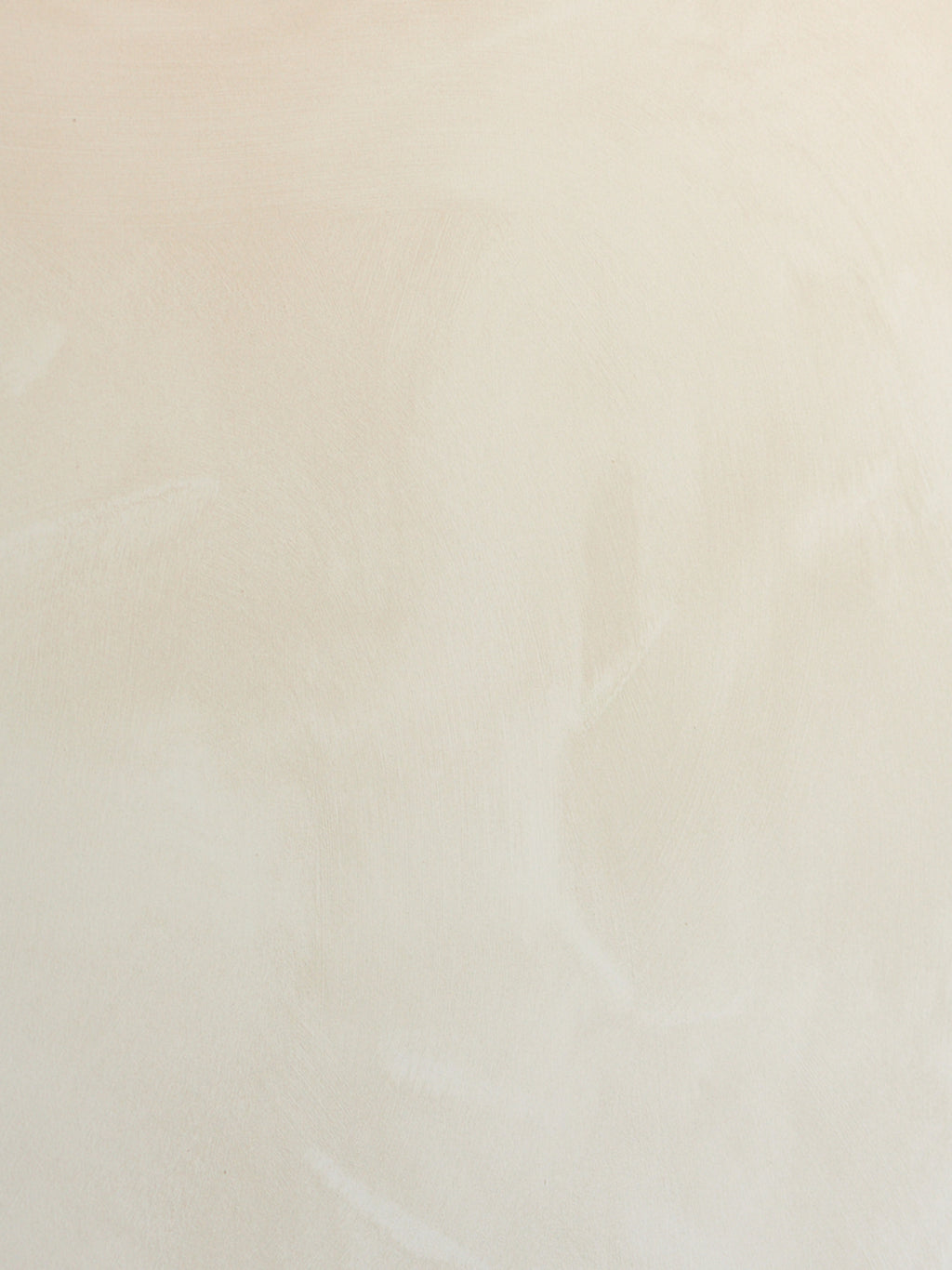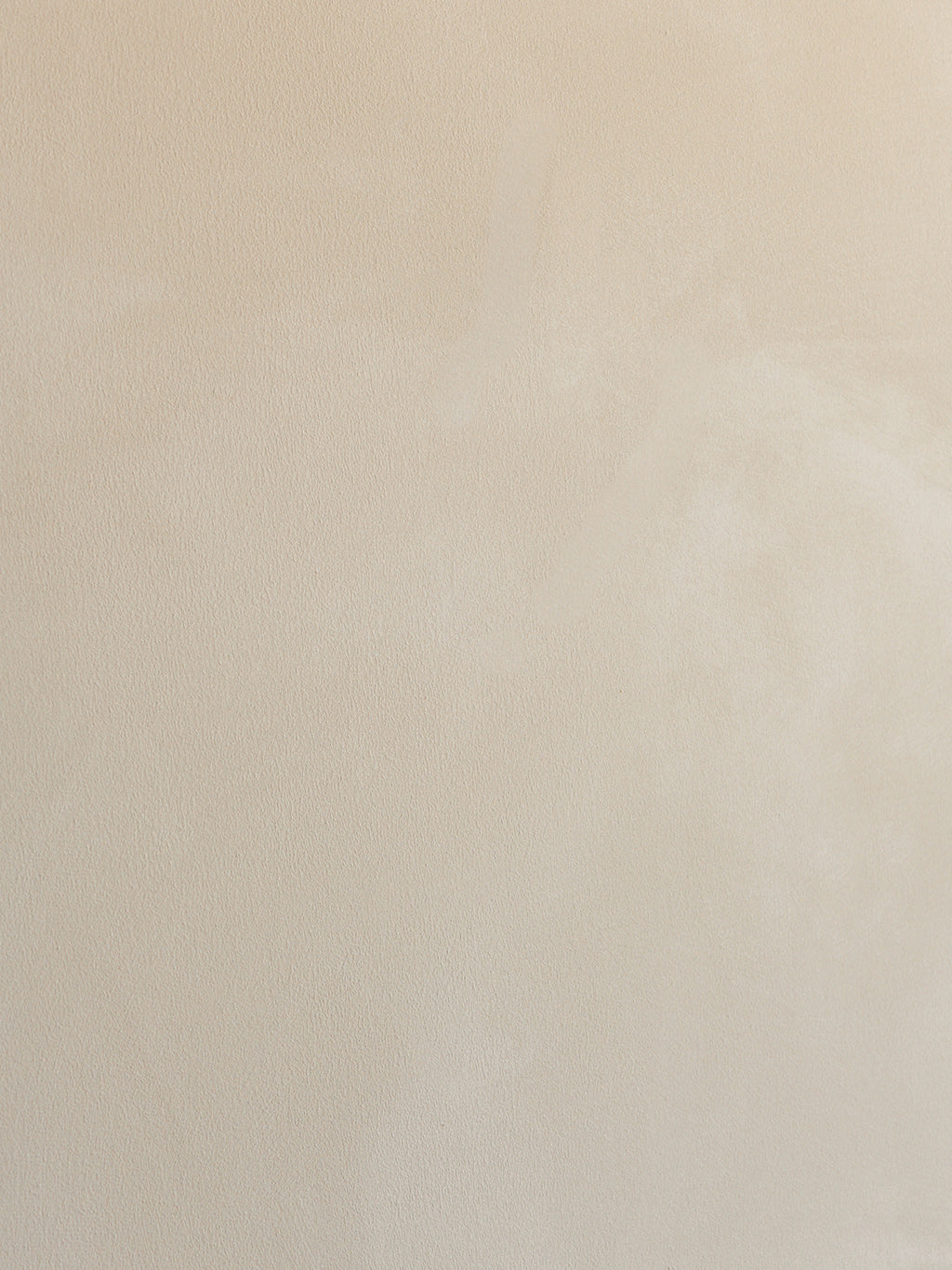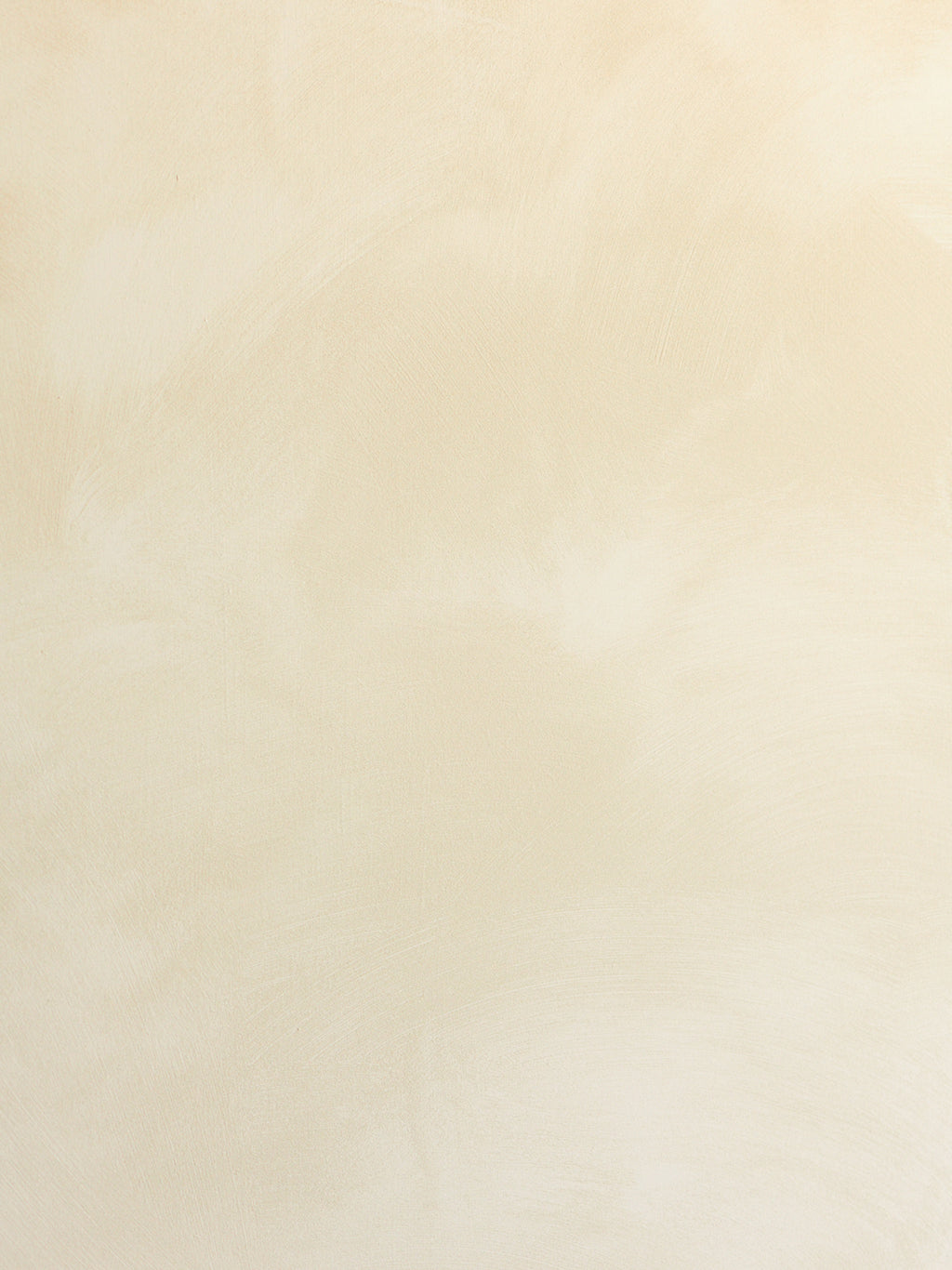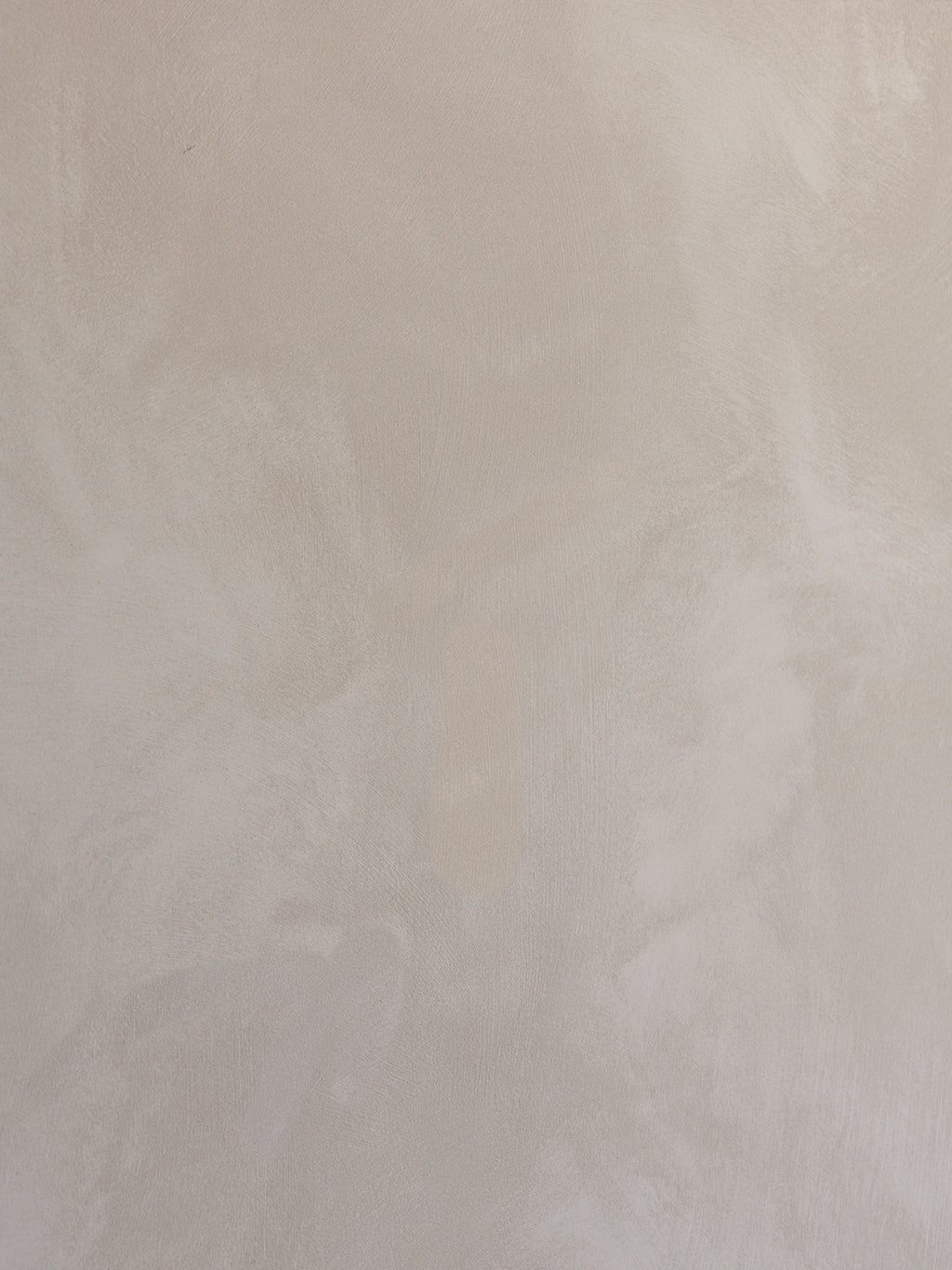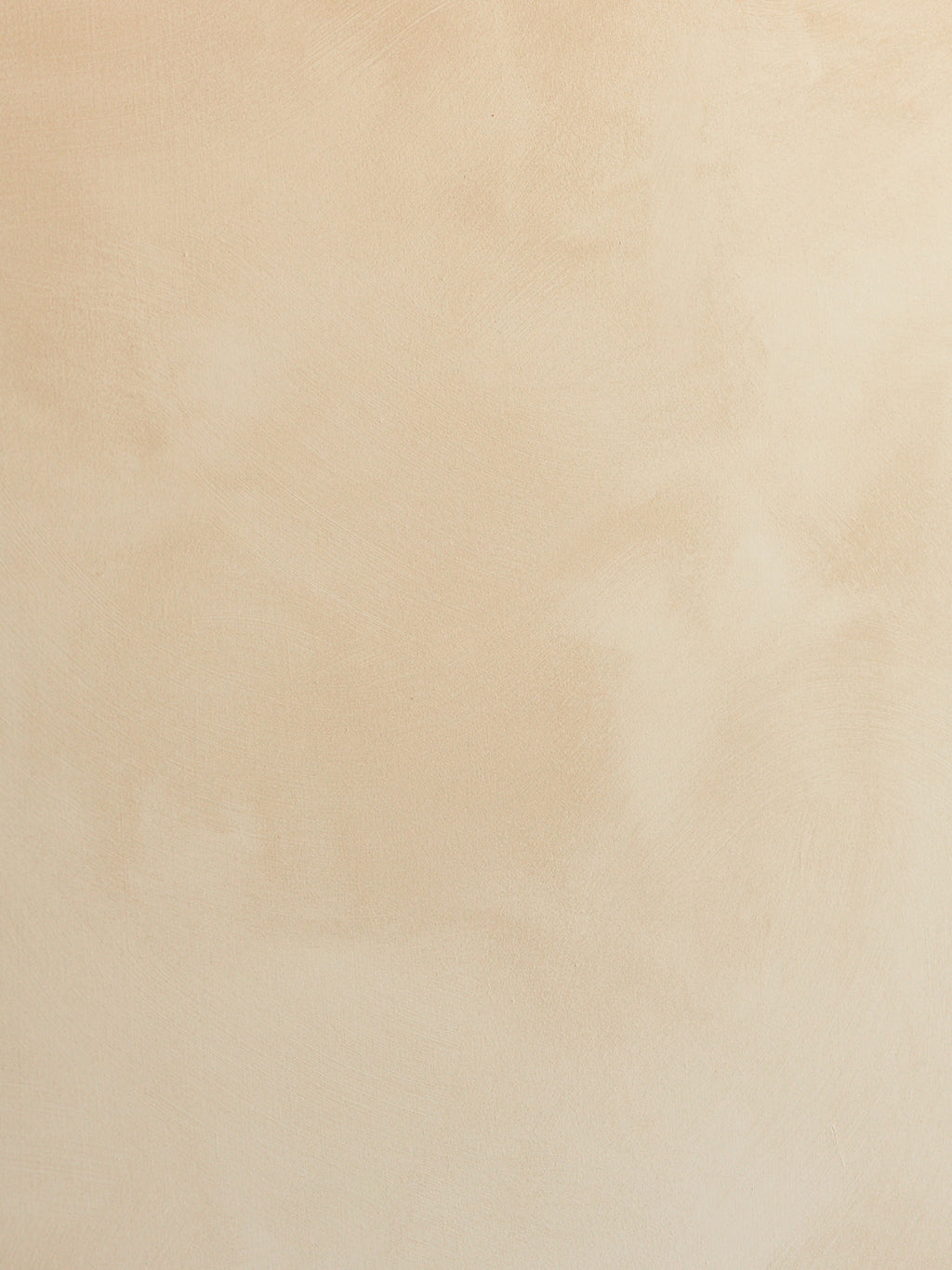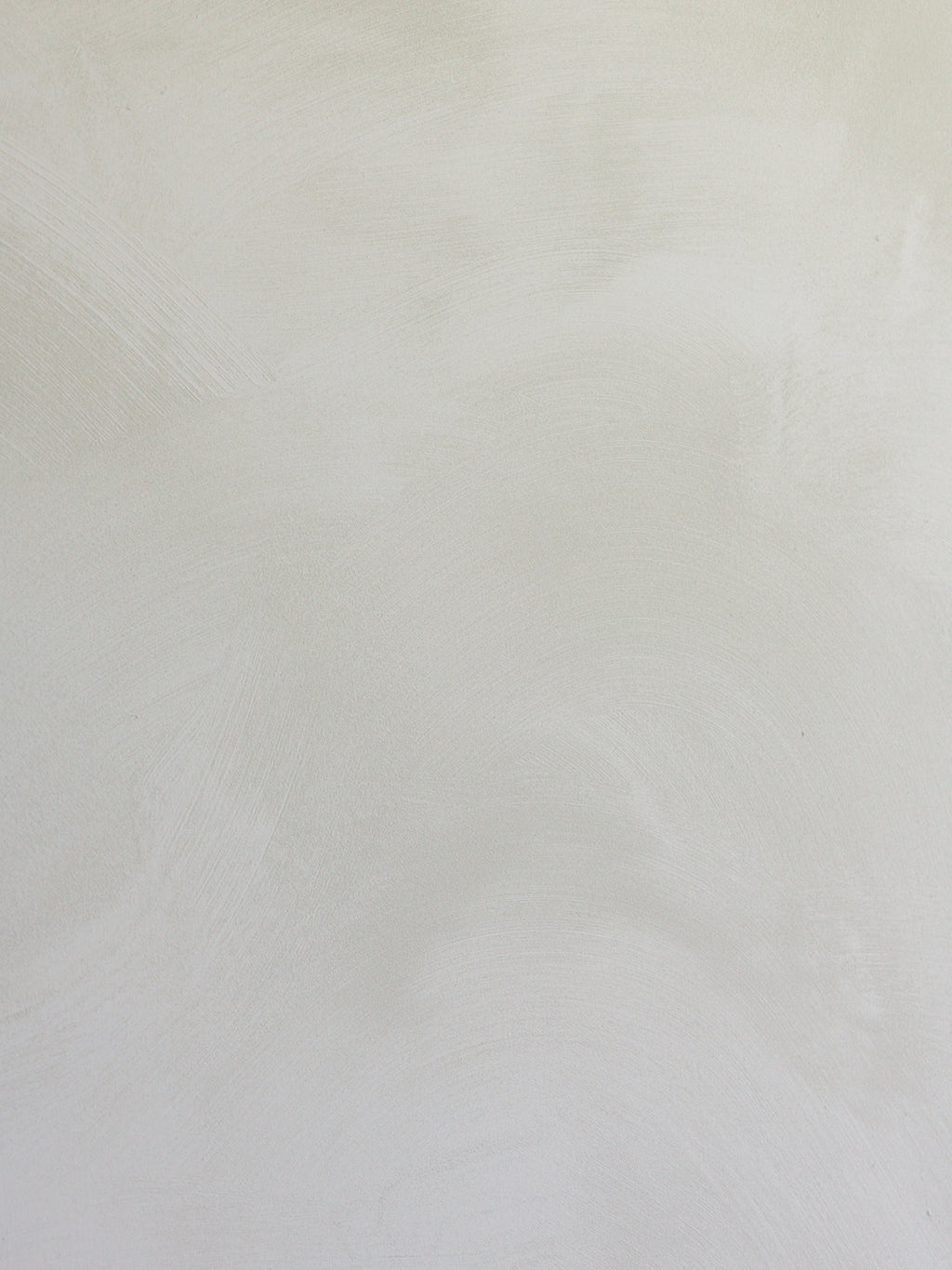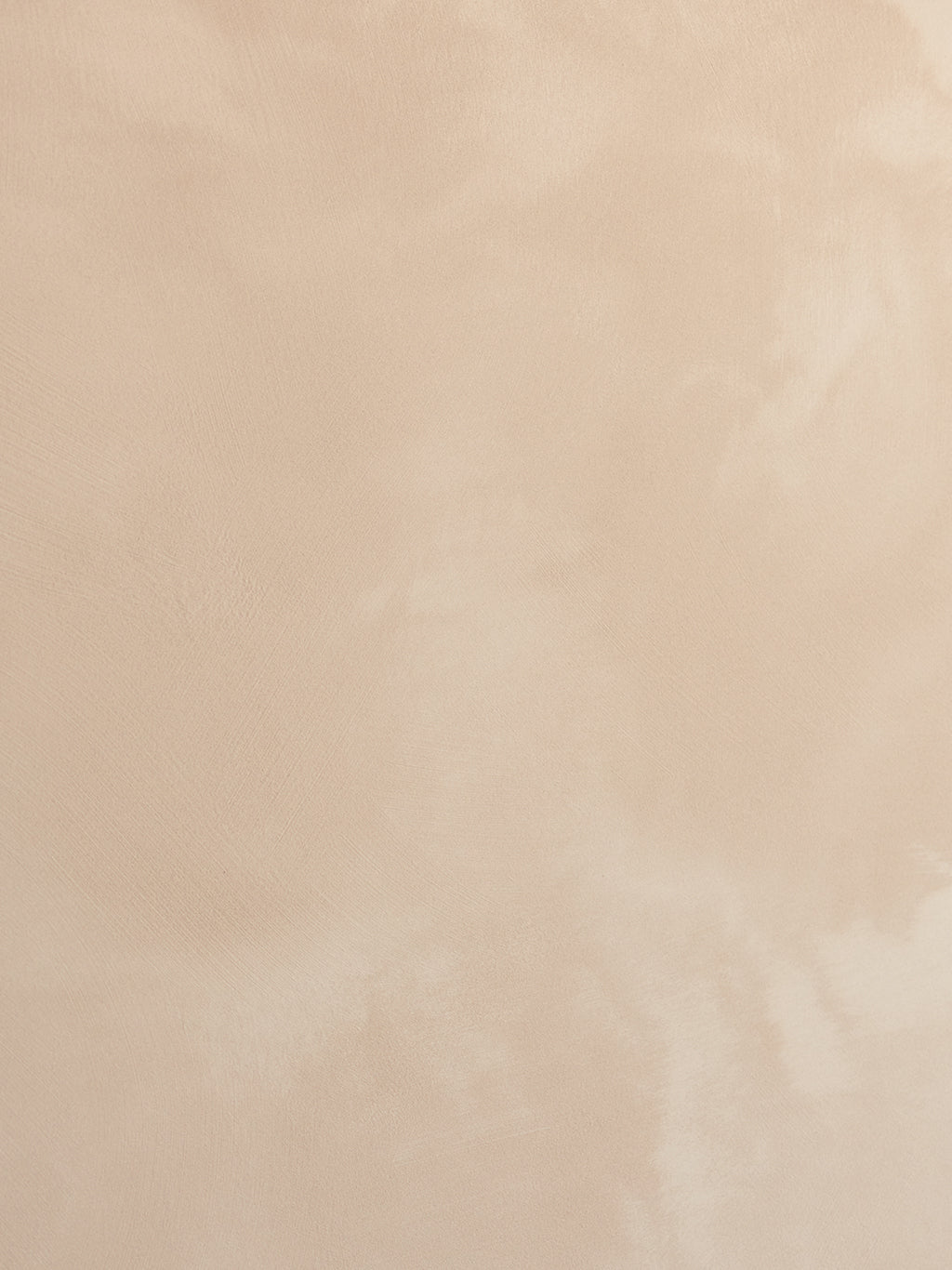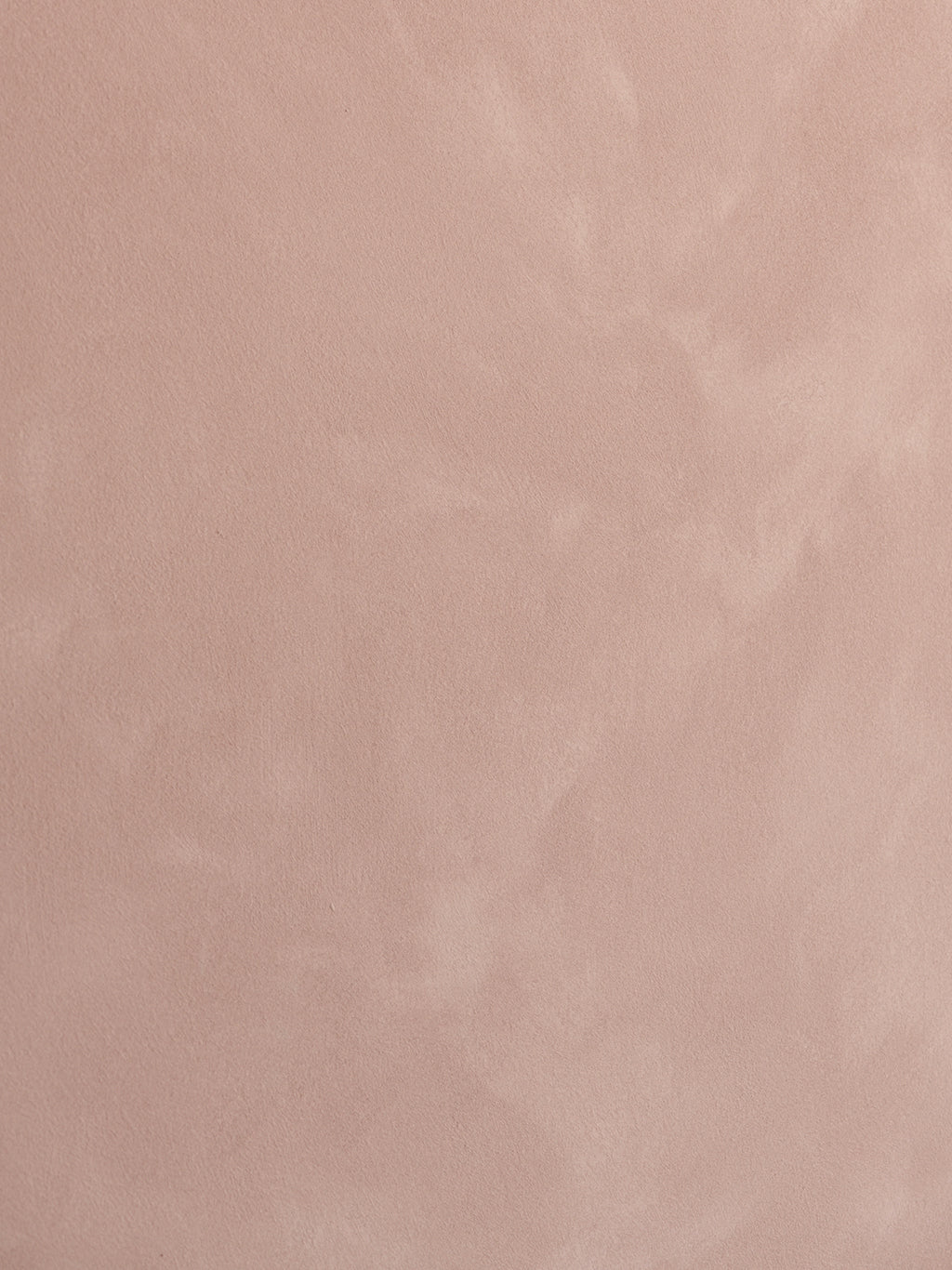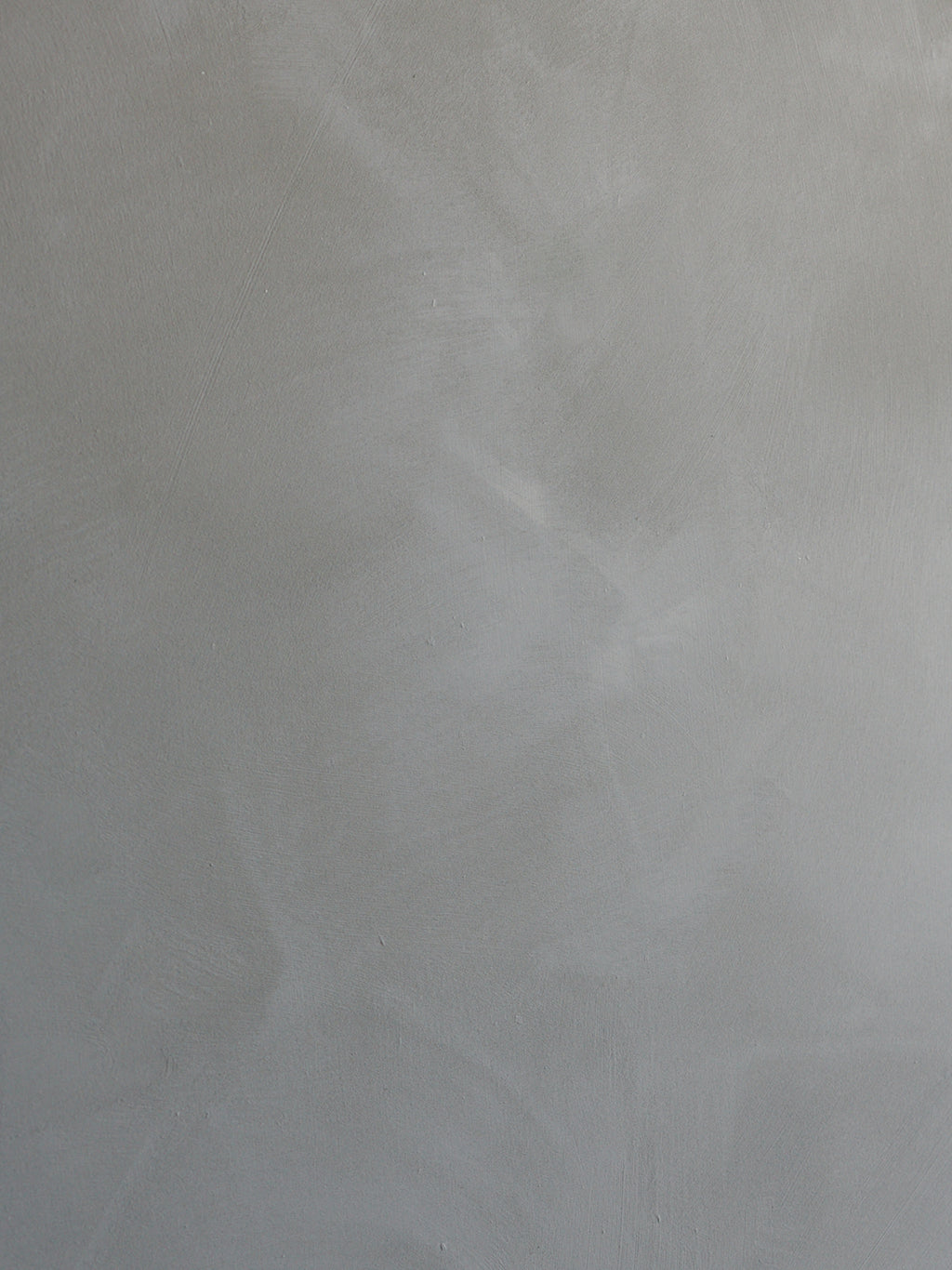 Description

Info

About St. Leo
Our favorite St. Leo product, Marble Paint merges the sensory quality of plaster with the deep colour profiles and effortless application of paint.
When brushed or rolled onto interior walls and ceilings, Marble Paint imparts a subtle texture that is completely matte from all angles with a thick coverage and rich pigmentation to stand the test of time.
Marble Paint is produced in Scandinavia from premium ingredients that are environmentally and health-conscious. The recipe is waterborne, solvent free and low-VOC. Offered in 16 colours, Marble Paint invites creativity within homes, retail and hospitality spaces as well as offices.
For optimal results we recommend 2 layers of Marble Paint. Find the application guide here.
Bucket sizes: 100 ml (sample), 5 liter

Coverage: 4 - 6 m2 per liter
St. Leo creates premium, eco-friendly finishes that elevate the experience of architectural spaces. The Fine Store is proud reseller of the paint and plaster by St. Leo.

Established in Denmark in 2019, St. Leo draws upon Scandinavian heritage and craftsmanship to produce contemporary paint and plaster from the finest natural minerals with a focus on sustainability, tactility and understated elegance.
---
Made to order, ships approx. 1 week
Sample cards now available!
Application Marble Paint

Shadow finish

The shadow finish is achieved by using a soft, wide paint
brush to apply the Marble Paint in multidirectional strokes, straight from the bucket. This finish creates a tonal surface that
expresses the depth of the colour as the light falls across the
subtly variated surface.

For larger surfaces, the shadow finish can be achieved by applying Marble Paint with a wide paint
roller, before using a brush to finish the area whilst it is still wet.

Canvas technique

The Canvas finish is made by using a wide paint roller to
apply the Marble Paint in long strokes across the surface. This
technique imparts a naturally dappled effect that gives textural
depth when viewed up close, while the entire surface appears
more uniformly structured from afar.
Delivery

Made to order

The Marble Paint is made to order and ships within one week.

With large quantities, you will be contacted by the forwarder to schedule the delivery. Small quantities will be shipped with regular parcel service and tracking details will be shared.

Samples

Sample pots (100 ml) and cards (A5) are available in our store and ship from stock, usually within 2 working days.

Get in touch

Got questions? Get in touch with us any time!
Shipping costs

Marble Paint

One to three 5L bucket ship for €22 per bucket with regular parcel service.

Larger orders (4 or more buckets) ship on a pallet for €69.

The Marble Paint can be ordered from most European countries. If you are unable to check out, please get in touch.

Sample cards

Sample cards ship as a mailbox parcel.

Costs for a mailbox parcel in The Netherlands are €4. Shipping costs to other European countries are calculated at €8 or €9.

If you add anything else to your order, the total shipping costs are calculated at check out.

Sample pots

Sample pots are shipped with regular parcel service. Regular orders to Germany and Belgium ship for €8. Customers from France, Luxembourg, Austria and Denmark pay €12.

The standard shipping costs for Spain, Italy, Portugal and most other European countries are €16.

An additional shipping fee may be added when orders exceed standard dimensions.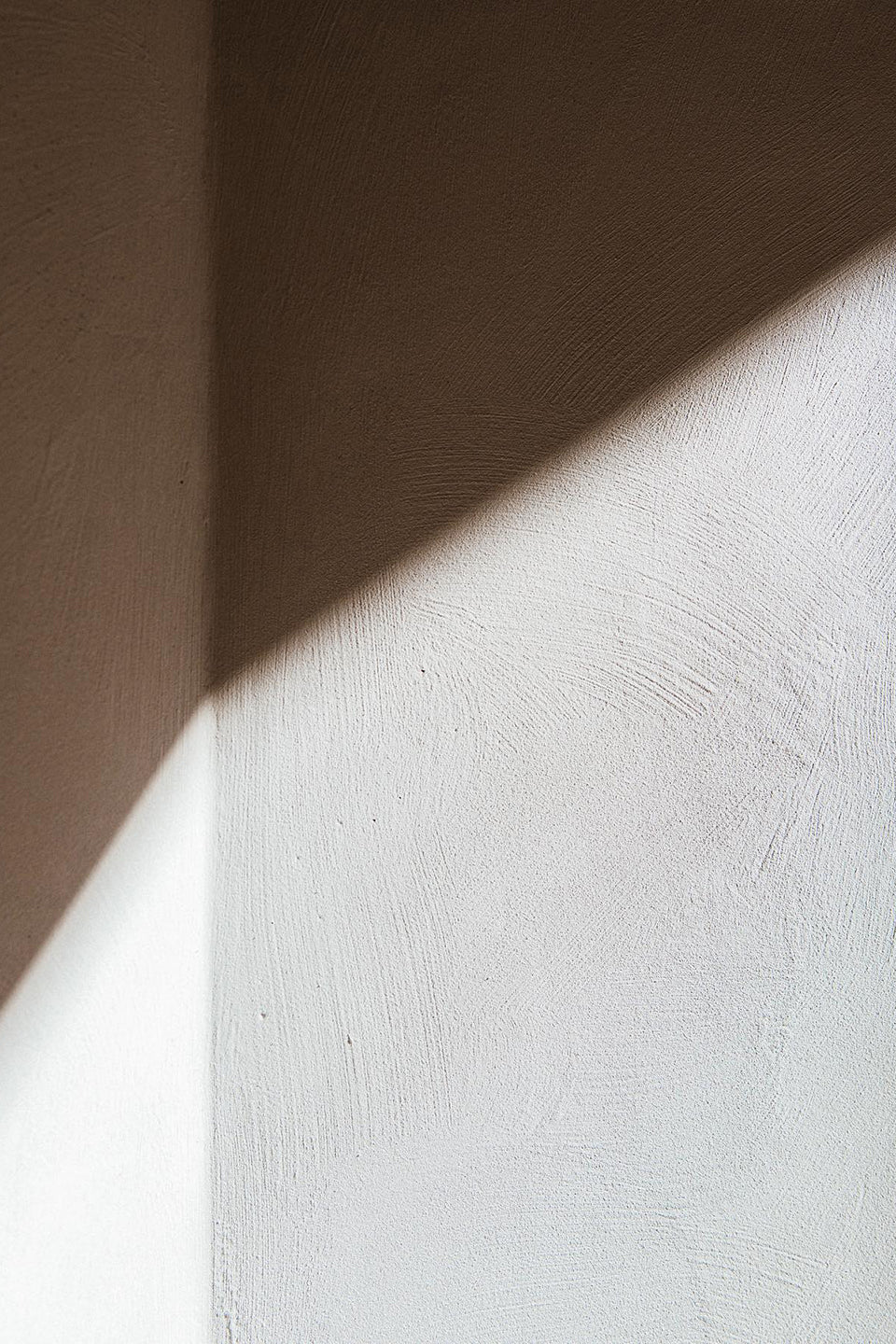 The shadow technique
Marble Paint is applied with a wide brush, straight from the bucket. Easy to do and no mess.
Continue shopping
Browse our most popular collections